For those looking for a inside storm shelter in a garage, the GarageCube underground storm shelter is the perfect solution for a family that doesn't want to displace valuable space that could be used for storage or other purposes.
This storm shelter mounts flush with your garage floor and with a 1/4 inch thick steel lid that's so strong that you can even drive a vehicle over it.
We've heard from customers who have used their shelter as a mechanics pit for working on their vehicles or changing their oil. However you decide to use your GarageCube storm shelter, you'll love the fact that it is full of extra features including removable stair treads, over-sized lid, powder-coated finish and locking bench seat.
| DIMENSIONS | WEIGHT | OCCUPANCY |
| --- | --- | --- |
| 48"W x 96"L x 60"H | 3000 | 10 |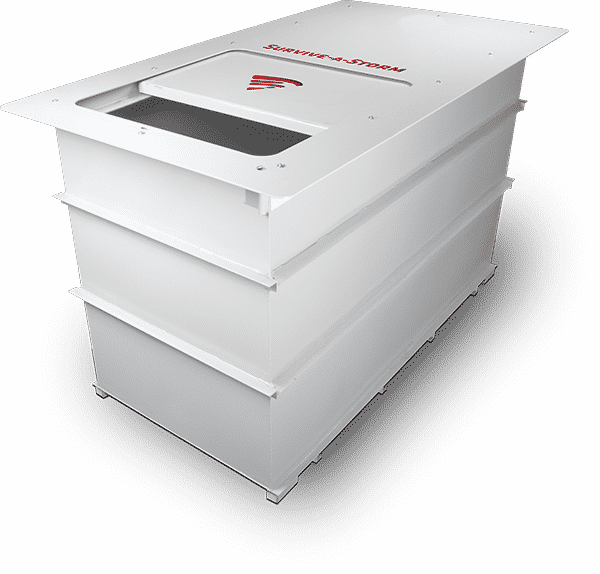 Installation
Installation not included.
Professional installation by an National Storm Shelter Association (NSSA) accredited installer is recommended and required to certify the shelter with an NSSA Type 4 Seal. Contact us at 888-360-1492 to provide you with an installer for our service-area locations.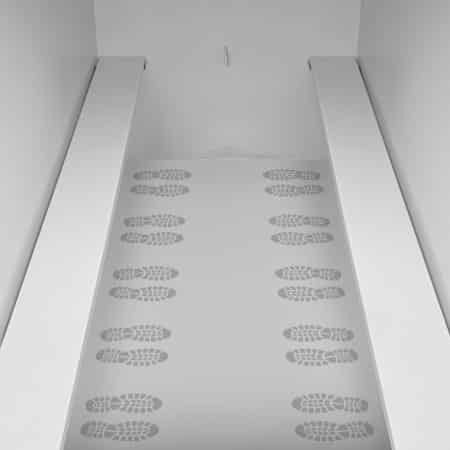 Stairs and Seating
Removeable steel stair treads provide ample space for up to 10 people on welded bench seats.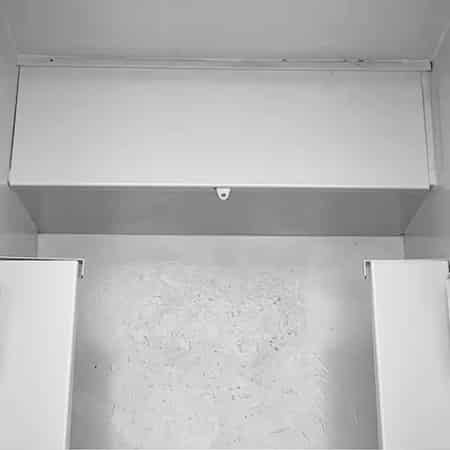 Bench Storage
Store valuables, a first aid kit, water and non-perishable food supplies in the locking bench.
Latch & Bearings
Push-button latch with 9,700 pound bearings provides effortless door opening.