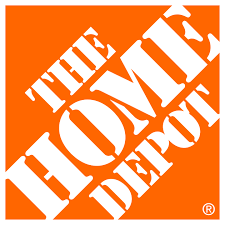 Find a storm shelter near you.
Search for a Home Depot store to view and buy your storm shelter locally.
We are the only storm shelter company in America with nationwide big-box retail distribution through a national home improvement chain. Survive-a-Storm Shelters are sold in over 150 Home Depot Stores across nine states in Tornado Alley, including; Alabama, Arkansas, Georgia, Kansas, Mississippi, Missouri, Oklahoma, Tennessee, and Texas.
Because the installation of our storm shelters is integral to their performance in extreme wind conditions, all shelters that we sell through Home Depot stores include delivery and installation by Survive-a-Storm's factory-trained technicians. These technicians are background-checked employees of our company, not independent contractors of some fly-by-night operation.
Use the map below to locate a
Home Depot
store near you.
If you don't have a Home Depot store within 100 miles of your home or business, don't worry, we can still ship it to you. During checkout, simply put in your zip code for the additional shipping cost.
Shelters In: