Survive-A-Storm Shelters Save Lives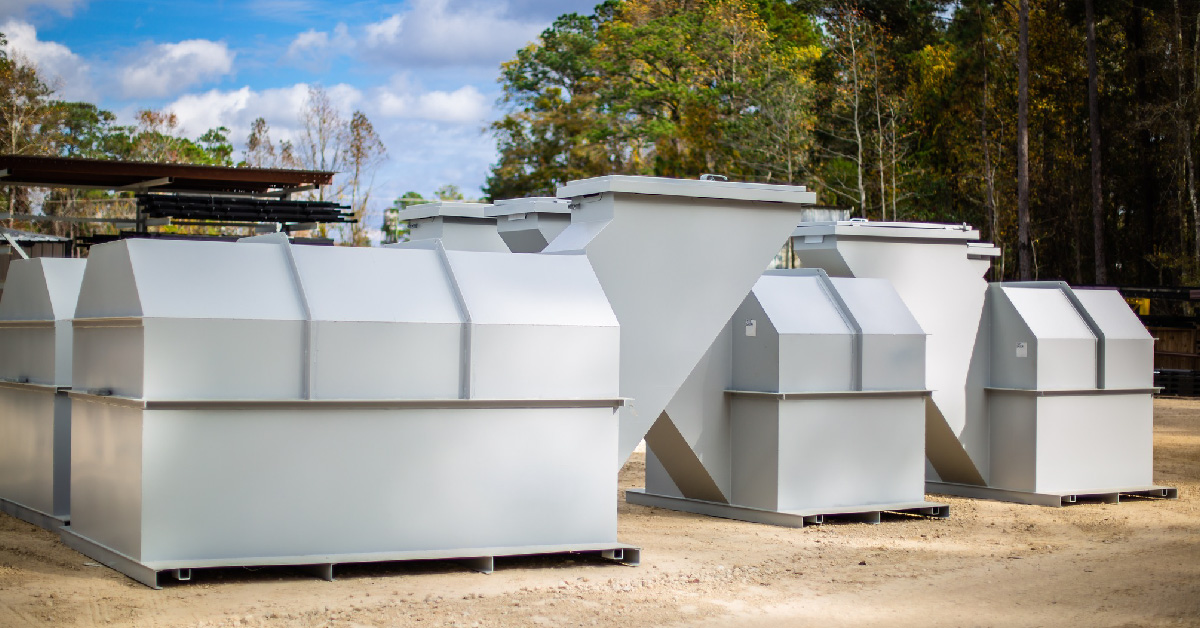 Last Updated: July 28, 2016 Ask anyone who has seen the devastating effects of a tornado and they can tell you how traumatizing it can be to see bits and pieces of your home and community on the ground. Many individuals living in states that experience high rates of tornadoes such as Oklahoma, Kansas, Alabama, Mississippi, Iowa, and Texas find themselves unsure of how to best protect their families and communities. Storm shelters are a necessity!
Luckily, Survive-A-Storm is home to the highest quality underground storm shelters and above ground tornado safe rooms on the market. Together with our clients, we use our years of expertise to help them select the right shelter to fit their needs. Then, we oversee the entire installation process, which is smooth, fast, and easy, and takes less than a day.
Tornadoes result in fatalities and injuries, which is why having a plan is essential when a tornado strikes. Where can you find our selection of shelters? Our shelters are available in many Home Depot Locations nationwide. Our services extend beyond installation – 10 full years to be exact. Each shelter comes with our proprietary National GeoLocator Service to all residential tornado shelter customers for 10 years after installation, free of charge. We are alerted when our customers may have been impacted by a tornado and will notify local emergency services in the event we cannot get in touch with the shelter owner.
How safe are our storm shelters?
Our steel shelters are made to withstand an EF5 tornado, which means our shelters can hold up in the face of 250 MPH tornado winds and debris. Our team of professionals will help you find a place in your home that is accessible and intuitive, able to keep you safe during the event of a tornado. When it comes to protecting your family and community, there is no better investment for folks living in states which high incidents of tornados.
The leading manufacturer and distributor of prefabricated steel above ground and below ground tornado shelters, and community safe rooms.