Remembering the Tuscaloosa Tornado of 2000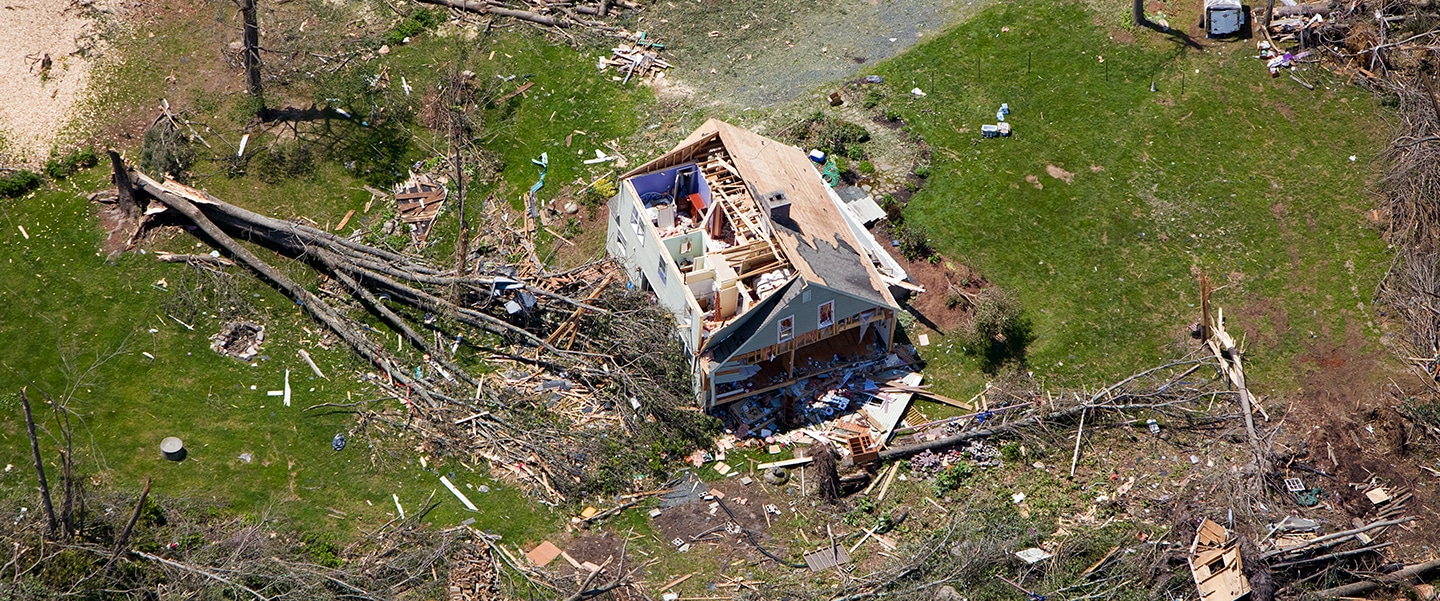 Be prepared, lest we forget. Just ask the folks who live in Tuscaloosa, Alabama.
Oftentimes after a tragedy occurs, we spend the next few years honoring those who may have fallen, or who may have been affected by said tragedy. As life goes on and we begin to heal, we move further away from the event and place less emphasis on it as our lives move forward. There are some things that happen, however, that we should never forget. We must take what happened and glean and grow from it.
Tornadoes happen in the United States more than anywhere else in the world.
This is a fact. It is also true that there are ways in which we can protect ourselves from the natural phenomenon that is a tornado. They reap havoc and cause devastation every where the winds from them blow. People lose their homes, their possessions, and sometimes, their lives, trying to outrun, or out hide tornadoes, and, as it happens, sometimes people just get caught off-guard.
Sadly, that is exactly what happened in Tuscaloosa, Alabama in the year 2000. On December 16, An EF-4 tornado ripped through the southern part of the city, killing 11 people, and traveling 18 miles before finally dissipating. Reports indicate that the tornado that took the life of a 15-month old boy, among others, was "the single strongest tornado to hit Tuscaloosa County in 50 years." Winds averaged between 175-200 mph.
What is most amazing, is that the Tuscaloosa tornado of 2000 happened in December, a time of year when tornadoes aren't nearly as prevalent.
While people were preparing for the holidays, the idea of a tornado couldn't have been further from their minds. As more and more research are being performed on tornadoes, people are getting smarter, more prepared, and better equipped to be able to save the lives of their loved ones, no matter when a tornado decides to appear.
Survive-a-Storm Shelters is a company that offers peace of mind to families, communities, and companies. It is more than just a desire to be the best company in the market—we want to save lives, too! As the number one storm shelter provider in the United States, our company meets/exceeds the industry standard, has saved more lives, over and over, than the other brands, and continues to be the most affordable and toughest competitor on the market.
We aren't some fly-by-night company—we are Survive-a-Storm Shelters! With every unit we build, we are remembering the lost lives, and those whose lives we have saved since we committed ourselves to becoming America's number one storm shelter. If you would like more information on how you can protect your loved ones, give us a call today at 888-360-1492. This is no time better than right now.
The leading manufacturer and distributor of prefabricated steel above ground and below ground tornado shelters, and community safe rooms.