Thankful community gets storm shelter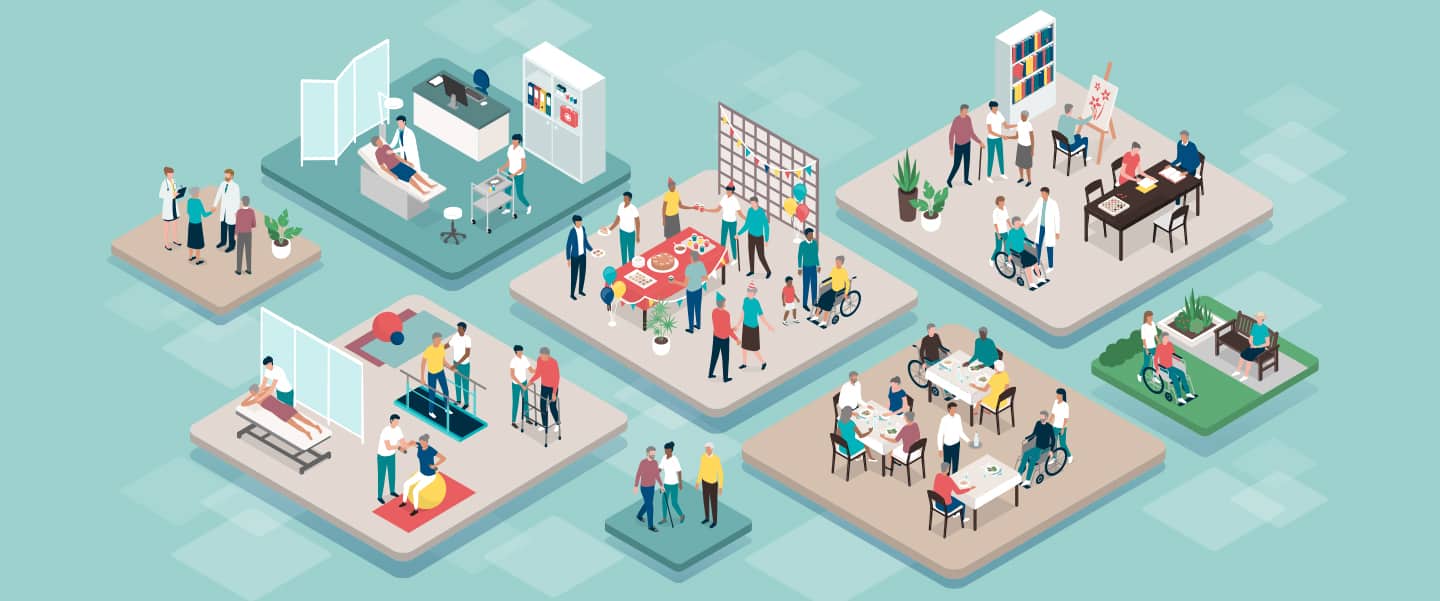 By Ben Nunnally, Star Staff Writer, bnunnally@annistonstar.com
Residents of the Thankful community west of Anniston have one more thing to be happy about: a new storm shelter on 14th Street at Thankful Community Park.
The shelter — called a "community safe room" in FEMA's codes — has room for about 96 occupants, according to Georgia-based manufacturer Survive-A-Storm, along with two bathrooms and hookups for water, gas and electricity. The unit was delivered by truck in a single, prefabricated piece, and anchored to a concrete foundation by welded, embedded steel plates; it measures 480 square feet and can handle some of the most severe winds nature can produce on land.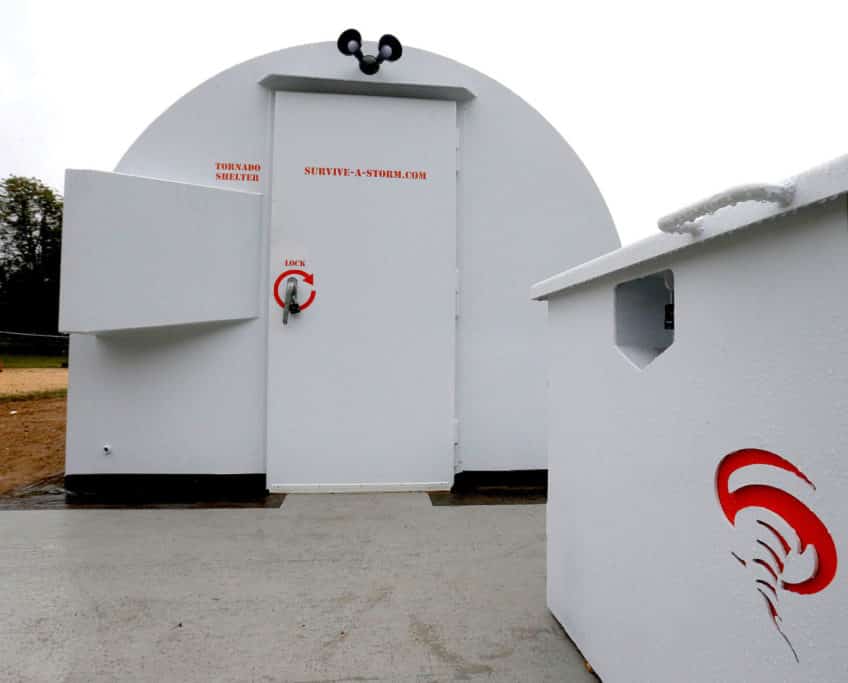 "The units are tested and rated at Texas Tech," said Kaitlin Parramore, vice president of sales and marketing at Survive-A-Storm. "They're able to stand up to an EF5 tornado, which has winds up to 250 miles per hour."
County Commission Chairman Fred Wilson said he'd been pursuing a new storm shelter for his district, District 1, for four years, and that he was able to secure funding from the State of Alabama and FEMA in light of recent severe storms. None of the shelter's $125,000 price tag will dig into county funding.
"It's necessary; people who live in mobile homes need to go somewhere," Wilson said.
The unit is expected to have utility connections and be ready for public use within the month, Wilson said, though there's not a specific timeframe just yet. Fortunately, the building's quarter-inch steel walls work with or without power, and Wilson is working on a committee of key holders who can open the shelter when it's needed.
Wilson said that there's a plan in place with FEMA to add shelters in each of the other four districts, though there are no dates set for work on those projects at this time. He said he'd like to get another shelter in his district in Hobson City, as well.
At present, Calhoun County has seven community safe rooms, located in Jacksonville, Webster's Chapel, White Plains, Ohatchee, Piedmont and in Oxford at Bynum and DeArmanville.
For their part, Survive-A-Storm has faith in their product: Parramore said that her parents have one of the company's residential storm shelters in their yard in Georgia, and she's used it herself when storms have kicked up.
"I'm like, 'Mom, I'm coming over (when storms start),'" she said, laughing.
The leading manufacturer and distributor of prefabricated steel above ground and below ground tornado shelters, and community safe rooms.