Community Storm Shelter:Of Live-Saving Importance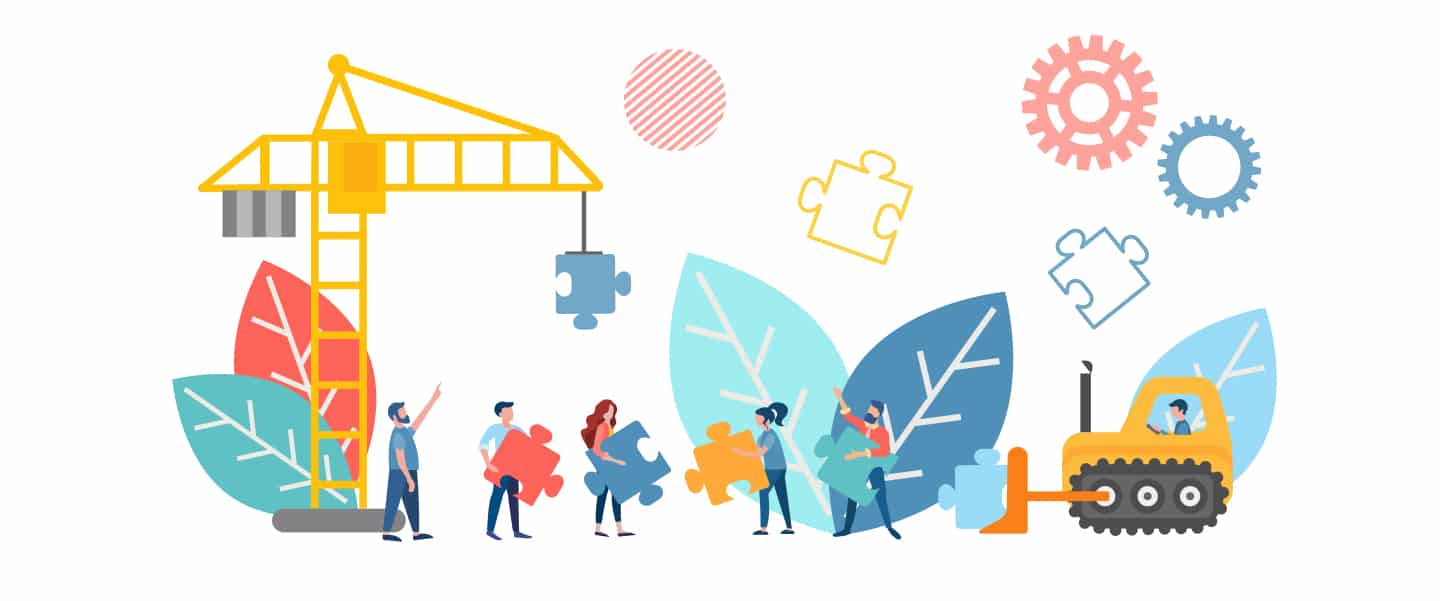 Last Updated:

July 28, 2016

In your own town/city/state, what is the importance of having a community storm shelter within reach?
In Madison, Ga., it was important enough for officials to open FEMA-compliant community tornado safe rooms built and installed by Survive-a-Storm Shelters just in time for the impending storm season last spring. In Kansas, it's important enough to propose a bond issue. And in Oklahoma, it's important enough to generate a $15,000 donation.Residents of Haysville School District in Kansas will vote next week on a bond issue for $59 million worth of projects that includes two FEMA-approved storm shelters at the high school.In Big Cabin, Okla., the Cherokee Nation donated $15,000 to help install a community storm shelter that will hold up to 60 residents.
Protecting families is a blessing, and having a community storm shelter is vital!
"Having the opportunity to protect and prepare families in Big Cabin against threatening weather is a blessing, and the Cherokee Nation is proud to take on this role," said Cherokee Nation Principal Chief Bill John Baker.All three communities realize the importance of offering shelter from storms to their residents. And so does Survive-a-Storm Shelters."We believe that every school, daycare center, nursing home, and other place of public accommodation situated in Tornado Alley should have adequate storm sheltering capacity," said Lucas Stewart, president and CEO of Survive-a-Storm Shelters."We understand that not every community can afford to rebuild every structure to be resistant to tornadoes and other violent windstorms. That is where Community Storm Shelters can bridge the gap and ensure that our children and other loved ones are safe," Stewart said.
Tested and built tough
Survive-a-Storm safe rooms are designed to withstand the toughest curve balls Mother Nature can throw. Our safe rooms have been tested for debris impact through Texas Tech University Wind Science and Engineering Research Center and are determined to meet all FEMA 320 and 361 guidelines. Each model is made with pride using American steel and is powder-coated for durability. Optional private bath facilities include lavatory and toilet.
What's more we build those community storm shelters big. Our 10' X 56' community shelter is 560 square feet and can comfortably shelter 112 occupants on perimeter and center bench seating. These shelters sit on an 18-inch thick concrete foundation engineered with several times as much rebar reinforcement as required — because when the 250 mph winds of an EF5 are breathing down your neck, it's good to know you have extra protection!Interest in the shelters is growing. According to company spokesman Matt Williams, "We have seen a definite rise in interest surrounding our underground community storm shelters. There are very few companies in the United States that have the ability to construct large underground storm shelters, and Survive-a-Storm Shelters is ideally positioned to meet this need."
Make sure it meets FEMA guidelines
The Federal Emergency Management Administration (FEMA), advises communities to provide community safe rooms that have met established guidelines to make sure community members are safe during extreme-wind events. Our FEMA-compliant safe rooms do that. At Survive-a-Storm Shelters we provide you with the highest quality, most reliable residential storm shelters sold in America. Our full line of above and below ground shelters provide near absolute protection. FEMA-compliant Survive-a-Storm Shelters have been tried and tested and are able to withstand winds and debris from any EF5 tornado.You can find our products inside many of The Home Depot® stores in states like Alabama, Texas, Oklahoma, Arkansas, and Missouri. They even sell both our residential and community safe rooms on their website at www.homedepot.com. So give us a call at 1-888-360-1492 to see how we can help your community!
The leading manufacturer and distributor of prefabricated steel above ground and below ground tornado shelters, and community safe rooms.