Is a Residential Storm Shelter Your Best Port in a Storm?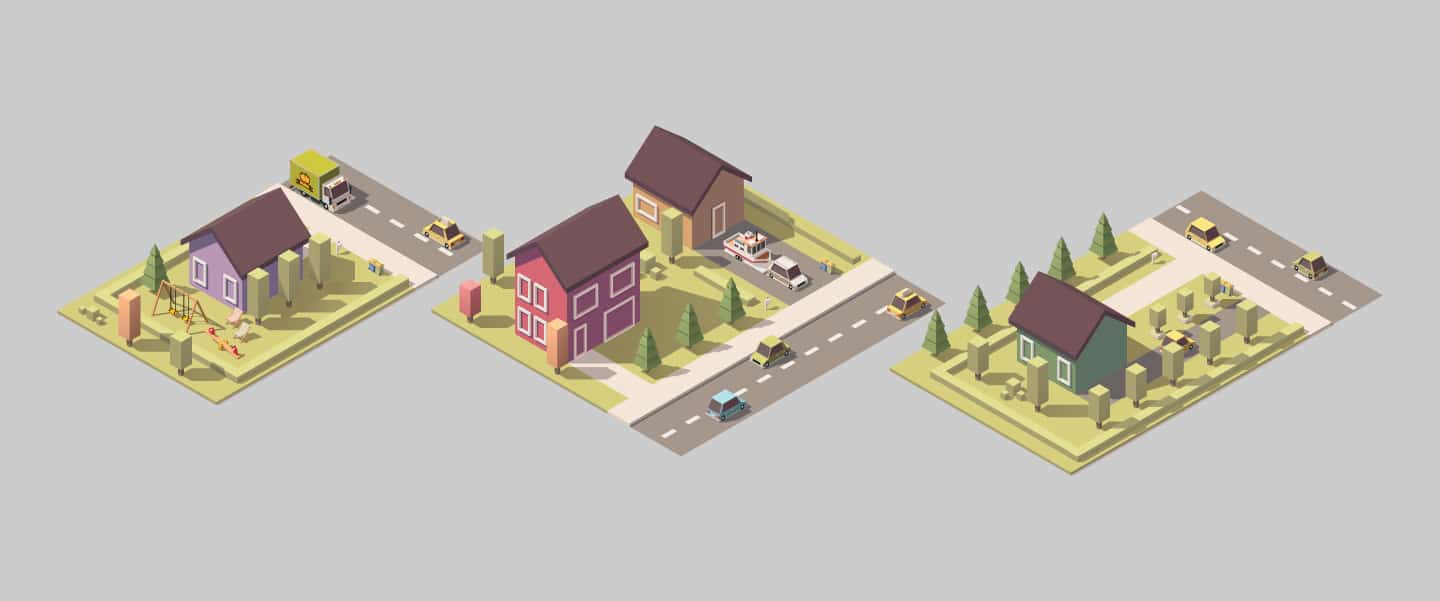 Last Updated: July 28, 2016 Should you install your own safe room or residential storm shelter, plan to share your neighbor's, or head for a nearby
community shelter when severe weather kicks up?At Survive-a-Storm Shelters, we advise you to choose the first option for two important reasons: you'll know you have a shelter to keep you safe and you won't have to travel through the storm to reach it.
Our customers agree: It's best to purchase your very own residential storm shelter!
Sarah and her husband turned to Survive-a-Storm Shelters when they decided to install their own protection against future Oklahoma storms. They did their research and chose a steel storm shelter that -- thankfully -- fit their family size and their budget.
"The Twister Pod by Survive-a-Storm Shelters is a perfect fit for our family. The unit is designed to hold 4 people and we manage to make room for our dog Bella. The cost is very affordable and they offer financing options for even young families like ours. The Twister Pod is made of American steel, and fits perfectly into our garage. The best thing, however, is the fact that our Twister Pod is FEMA compliant and Survive-a-Storm Shelters upholds to the standards of the NSSA, which means someone is checking to make sure their shelters are reliable and offer near absolute protection for my family." – Sarah
Contact us for help
At Survive-a-Storm Shelters we provide you with the highest quality, most reliable residential storm shelters sold in America. Our full line of above and below ground shelters provide near absolute protection. FEMA-compliant Survive-a-Storm Shelters have been tried and tested and are able to withstand winds and debris from any EF5 tornado.And with affordable pricing and the many financing options we have made available to our customers, nearly anyone can afford one.You can find our products inside many of The Home Depot® stores in states like Alabama, Texas, Oklahoma, Arkansas, and Missouri. They even sell our residential and community safe rooms on their website at www.homedepot.com. So come check us out on the web at www.survive-a-storm.com or call 888-360-1492.
The leading manufacturer and distributor of prefabricated steel above ground and below ground tornado shelters, and community safe rooms.