GeoLocator Service: An Added Security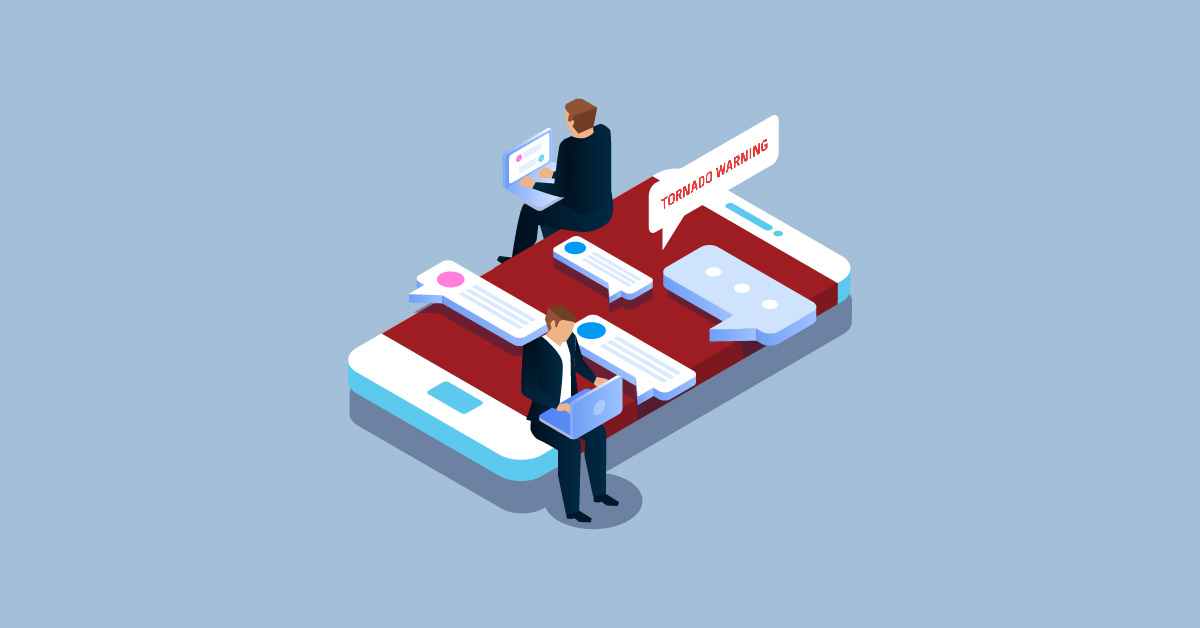 What is a GeoLocator Service?
It's a nightmare scenario. Your home has just been destroyed in a tornado and you are trapped inside your storm shelter or safe room. The good news is this possibility is extremely remote. Want even better news? Survive-a-Storm safe rooms and storm shelters come equipped with a very unique feature unlike any other brand in the industry. We call it the GeoLocator Service, and here is how it works.When you buy your safe room or storm shelter from Survive-a-Storm and register your warranty with us, we automatically upload your information into our database. Your information consists of your personal contact information along with up to five other contacts of your choice. We also list the GPS coordinates of your storm shelter. When a tornado warning (meaning a tornado has been sighted) is issued in your shelter's area, our call center is notified. We use the provided information to perform "wellness checks" on you and your family. We start at the top of your contacts and work our way through all of them until we know that you are safe. In the unlikely event that we don't reach you or anyone on your contact list, we notify the local authorities in your area, provide them with your storm shelter/safe room's GPS coordinates and ask them to check on you. It's that simple, but believe me, our customers appreciate it.
We've heard countless times, "I can't believe you really called to check on me! Thank you so much!"
Feeling secure in a dangerous, life-threatening storm is hard to do. Survive-a-Storm safe rooms and storm shelters are the obvious choice when it comes to protecting your family. Our GeoLocator Service is just one more way that we are watching out for you! Call us 1-888-360-1492 today to find out more about our GeoLocator Service.
The leading manufacturer and distributor of prefabricated steel above ground and below ground tornado shelters, and community safe rooms.