National Storm Shelter Association Provides Tornado Shelter Oversight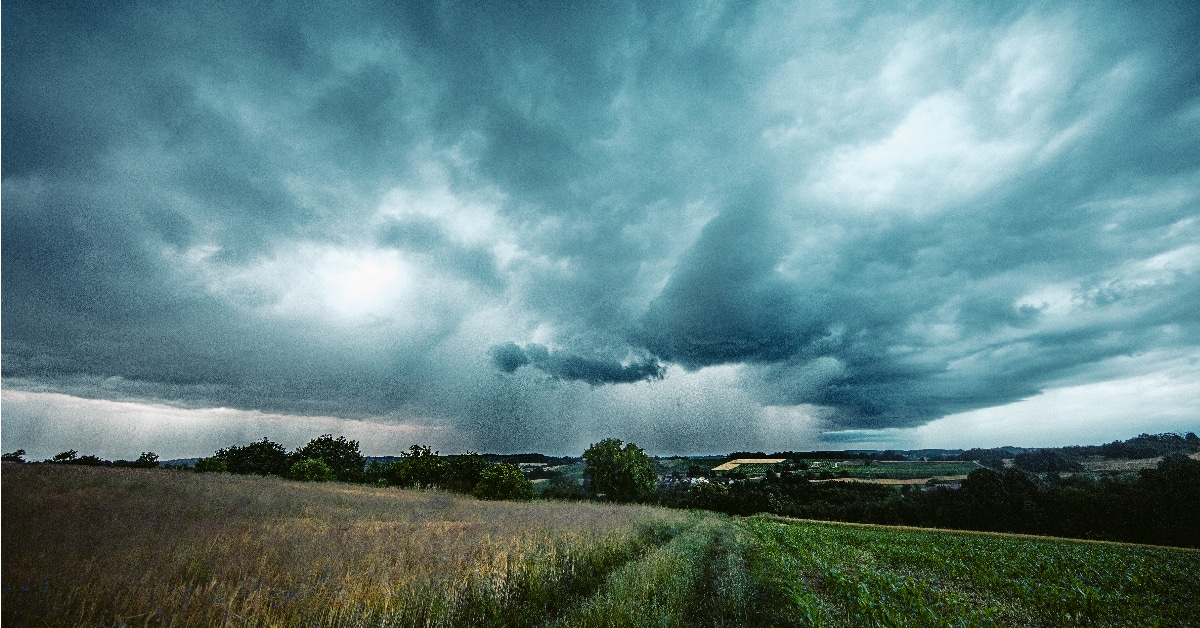 This post was created in November 2013, but has been updated in 2023 for accuracy and to reflect current details.
The National Storm Shelter Association (NSSA) was formed in 2001 with the idea of protecting people from tornadoes and other disasters by ensuring that their members produce and sell the highest quality storm shelters possible. The organization provides information on its website to help connect consumers with both commercial and residential tornado shelter suppliers.
Members of the NSSA, like Survive-A-Storm, must meet high standards for quality and safety, and they must adhere to an ethical code of conduct. To meet these high standards, a tornado shelter must meet requirements for structural integrity, door design, and impact and wind resistance. For residential tornado shelters, provider members must be in compliance with the ICC/NSSA 500 Standard and the FEMA P-361 criteria in the design, manufacture, installation, and inspection of their pre-manufactured residential, community, and commercial tornado shelters.
Being a producer member of the NSSA helps Survive-A-Storm identify to potential clients that our tornado shelters are up to industry standards, but, more importantly, it's an outward indicator of what's happening behind the scenes. At our very core, we care about providing the safest tornado shelters on the market. We take it so seriously that staying involved with the NSSA is a top priority. Our director of sales, Kaitlin Parramore, is currently on the NSSA board as the Executive Secretary.
Before making any decision about a tornado shelter, we hope you'll check out the website of the NSSA. It has lots of information to will help you and your family make an informed decision on your purchase of a tornado storm shelter.
If you're ready to start looking at options, give Survive-a-Storm Shelters a call at 888.360-1492 to speak with one of our storm shelter experts.
We have several financing options and storm shelter loans available to choose from. You can find our shelters at many Home Depot and Lowe's locations across the nation. This will allow you to see the quality and craftsmanship that goes into each tornado shelter.
Survive-a-Storm Shelters is proud to be a producer member of the National Storm Shelter Association.
The leading manufacturer and distributor of prefabricated steel above ground and below ground tornado shelters, and community safe rooms.