Community Storm Shelter: Does Your Hometown Have One?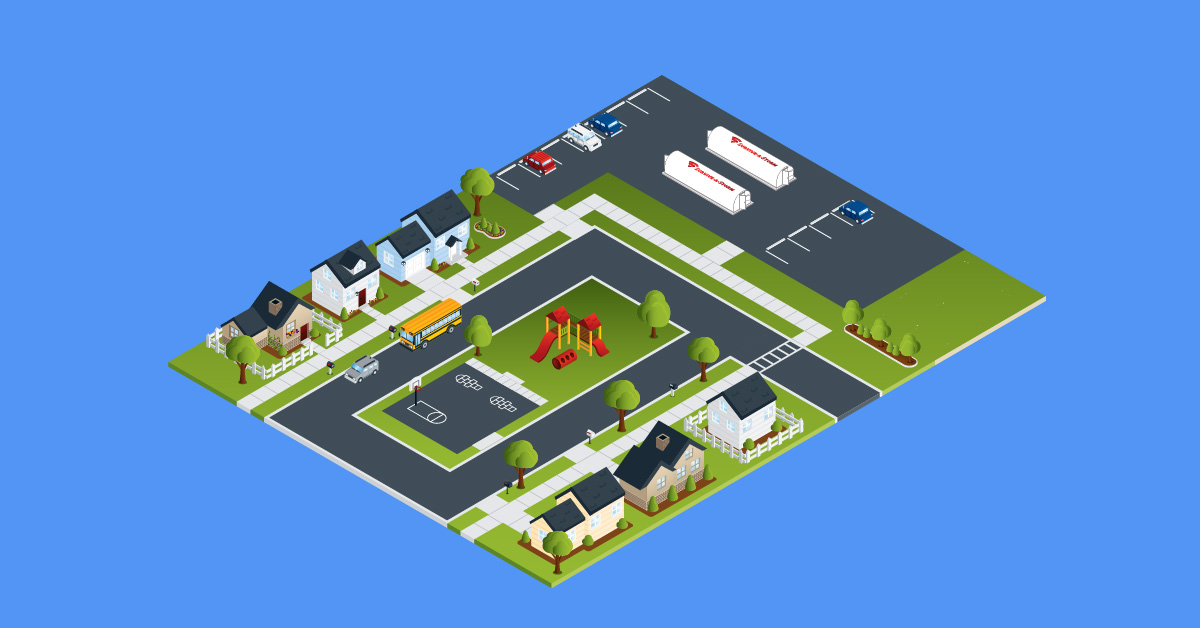 Midwesterners are known for their pioneer spirits and their ability to overcome hardships. They don't like or expect help from outsiders, especially the government. Most believe that it isn't up to the government to provide a community storm shelter but instead, it should be up to the individual home owners.What about those within the community who cannot afford the market approach of whether or not to purchase a tornado safe room? Shouldn't those members of society have a safe place to go as well?

Many times we tend to think of self-survival before looking outward. We want to protect our homes and our stuff and rarely think about the stranger living 4 blocks away or on the other side of the tracks. It isn't until devastation has taken place that we feel the need to reach out to those who have suffered loss. That is when a community circles the wagons and goes into protection mode.
But what if?
What if we did that before a major catastrophe?
What if we already had a community storm shelter available for those who need a place to weather the next storm or tornado coming through?
Homes, schools, churches, and businesses—those can all be rebuilt. People living in tornado alley understand this. Losing a life because we don't want to access government assistance in towns and cities throughout tornado alley, however, is like playing Russian Roulette. Nobody wins.
If your community doesn't have their own community storm shelter, something needs to change. It could be your daughter or son or wife or husband or someone you love that needs to be able to access it when they cannot make their way home during the storms.If you would like to know more about our residential or community shelters, give us a call today. We can help. Call 888-360-1492 and ask for Kaitlin.
The leading manufacturer and distributor of prefabricated steel above ground and below ground tornado shelters, and community safe rooms.