Above Ground Safe Room Research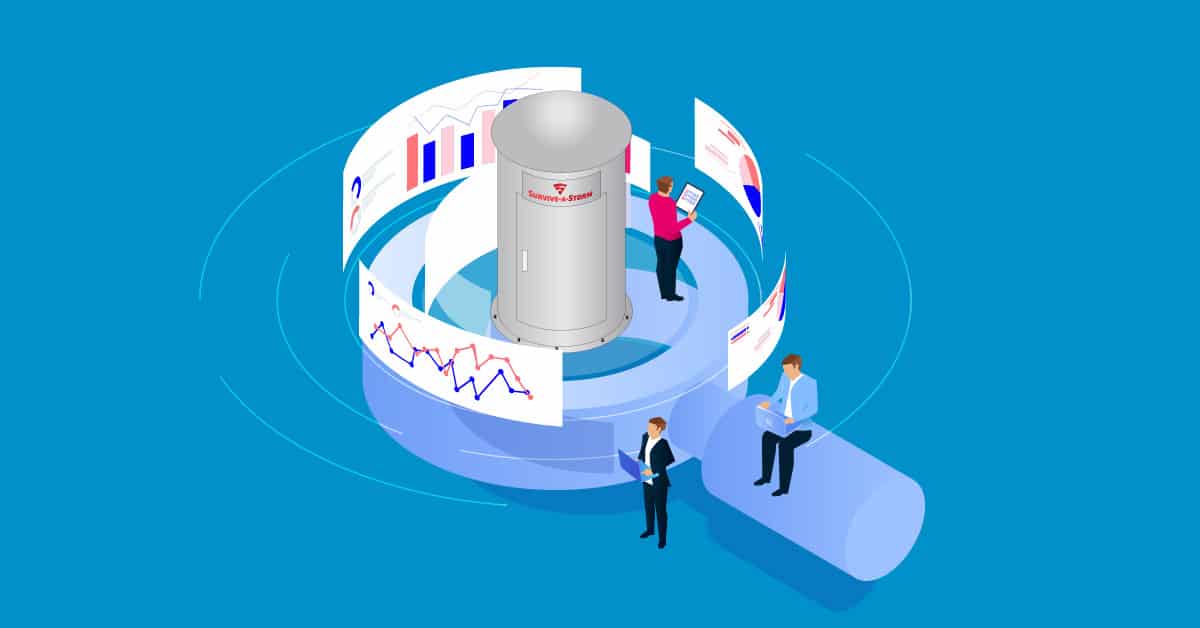 What comes to mind when you think of purchasing an above ground safe room? While there are multiple uses for owning one, i.e. tornadoes, home invasion, panic rooms, storage, etc., being confident in the one you own is essential.
The Best Above Ground Safe Room in America
Many fly-by-night, above ground safe room companies claim to be the best. But when it comes to protecting your family, you have to lay aside the desire to support small-town businesses and opt for a company who has what it takes. One that is dedicated enough and is big enough to handle the scrutiny of what it takes to pass all of the rigorous testing. These tests include being shot at with live bullets as well as being assaulted by 2 x 4's shot at them at 250 mph.
Above Ground Shelter Testing
Survive-a-Storm refuses to install or sell our products without proper and thorough testing. We want our customers to know that they have true peace of mind. With our products, lives are saved from the storms of Mother Nature or the evil forces of humanity that sometimes lurk when no one is watching.Whatever you need protection from, Survive-a-Storm has the product for you. With residential and commercial storm shelters—both above and underground—plus our panic rooms and underground bunkers, and even more, there is no need to look anywhere else.Give us a call today at 888-360-1492 to find out more information.
The leading manufacturer and distributor of prefabricated steel above ground and below ground tornado shelters, and community safe rooms.