Your Underground Safe Room Search is Over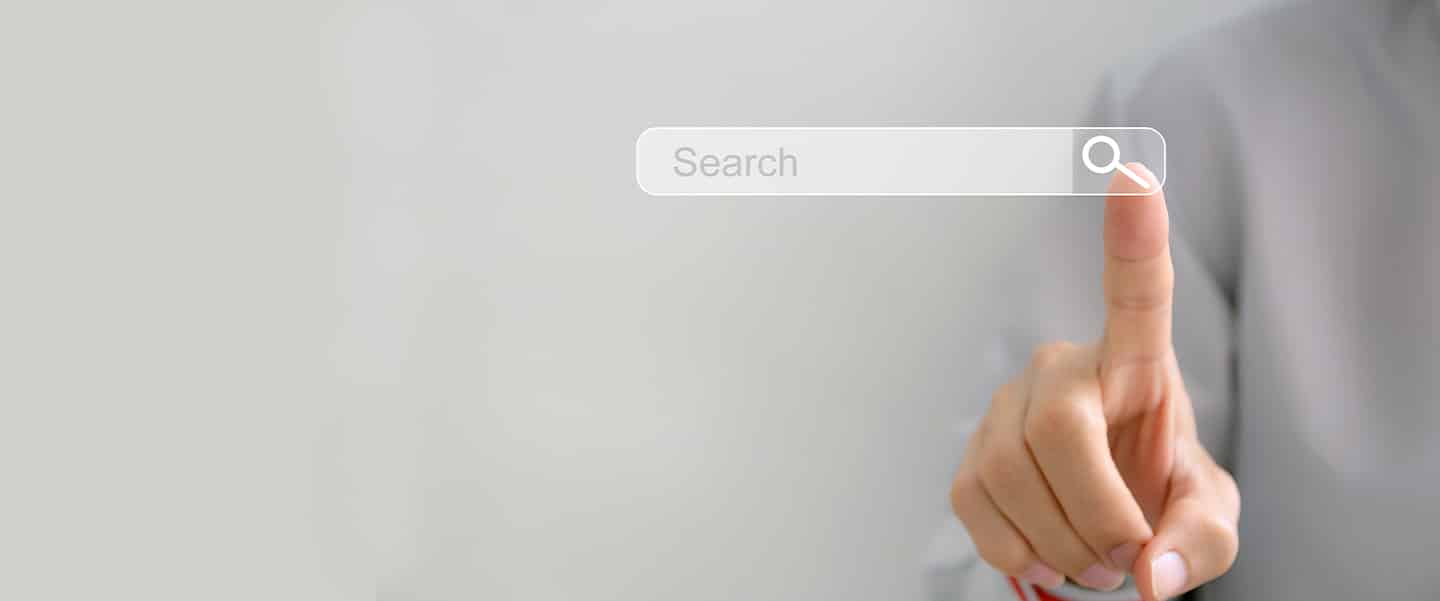 Last Updated: August 3, 2016 In the survivalist community, prepping is as natural as breathing. As one website states, "If you're awake, you're prepping." For the rest of us, a cute logo might catch our attention, but often times it takes something like a world catastrophic event or disaster to begin to get us in the mindset of 'what if'. If you are one of the many searching for an underground safe room during these times of trouble, find your nearest prepper, ask forgiveness for judging, and they'll send you in our direction.
Anyone searching for an underground safe room knows our Off The Grid™ Underground Survival Bunkers are #1 in the industry.
There aren't many companies out there in the 'regular world' that encourages prepping, but that doesn't mean we aren't out here. Other companies like ours provide the kinds of things necessary for survival in a world on the brink of disaster. With political unrest and the constant threat of some sort of nuclear, biological, or chemical warfare, there is no doubt that we need some sort of back-up plan to help ease our minds.Survive-a-Storm Shelters is in the business of providing "peace of mind". We have products that save lives and offer absolute protection for nearly any scenario. One line of products that many of our customers are interested in are our Off The Grid™ Underground Survival Bunkers. With our capacity to construct these units in a nearly any size, our units have been requested by a wide variety of groups. From the US military to even smaller prepper community groups, each trusts our ability to maintain top level secrecy.
We aren't just a company that can be trusted. We are a company that is trusted.
Hundreds of our dealers across the nation can point you in our direction. If you prefer to speak to us directly, you can do that, too. Jackson, our Bunkers Sales Director, can be reached at 855-696-2702 anytime. And he has made lots of friends in the prepper community and understands the need for preparing for the worst.Don't wait. Use the time you think you have to prepare to actually prepare before it slips through your fingers.#prepper #undergroundbunker #survivalist #bugout #saferoom #bunker #survivalbunker #preppershelter
The leading manufacturer and distributor of prefabricated steel above ground and below ground tornado shelters, and community safe rooms.