Above Ground Safe Room: Right Choice?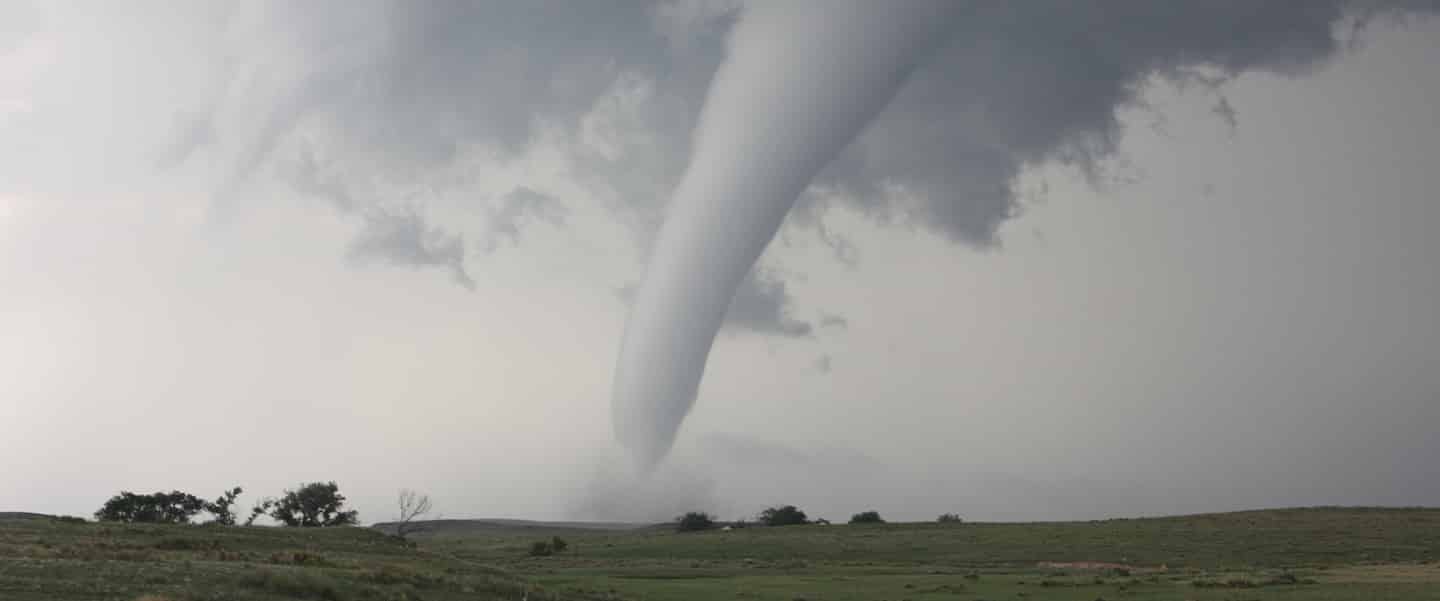 The decision that often causes the most confusion is whether you should use an above ground storm shelter or an underground storm shelter. There are many options in the ever-evolving world of storm preparedness and storm shelters. Here at Survive-A-Storm we manufacture both above and underground storm shelters, and we believe both types are equally safe places to shelter in the event of a tornado. During the aftermath of the devastating tornadoes that struck Moore, Oklahoma in May 2013, researchers from Texas Tech University were interested in seeing what types of structures fared well. Larry Tanner, a research associate from the university, and his team found sixteen above ground safe rooms in or near the damage path of the storm. "All performed great," Tanner said. Tanner also stated that FEMA complaint above ground shelters have had a difficult time catching-on in Oklahoma, where people have been told for decades that the safest place during a storm is below ground. Tanner also did research after the Joplin, Missouri EF5 tornado in 2011 and found that FEMA compliant above ground shelters there also performed, in his words, "excellently".
So now that you know you can be safe above ground, it's best to be fully aware of your options.
Survive-A-Storm Shelters has a wide variety of above ground tornado safe rooms. These are great options for people with limited space. All of our above ground tornado shelters can be easily installed in a corner of your garage, and some can be installed and ready to protect you in under a couple of hours. Above ground models are also great for people with limited mobility. Minutes and even seconds count when there is a major storm headed your way and traveling just a few steps into your garage sometimes can be the difference between triumph and tragedy.The Survive-a-Storm TwisterPod is a cylindrically shaped above ground steel tornado safe room that bolts to a concrete floor in a garage, under a carport, or on a patio. Measuring 4-feet in diameter, the TwisterPod is ideal for up to four people.
The Survive-a-Storm Extreme is a rectangular shaped above ground steel tornado shelter that bolts to a concrete floor in a garage, under a carport, or on a patio. Constructed from quarter-inch steel, this shelter is also rated as NIJ Level 2A Ballistic Resistant, meaning that it will withstand gunfire from a weapon up to a 45 caliber ACP. The Extreme Model tornado shelter will protect up to 8 people.
The Survive-a-Storm ShelterCube line of storm shelters represents our panelized tornado safe rooms ranging in size from 4-feet x 4-feet to 8-feet x 8 feet. This solution is perfect for use on the interior of a home or office where it is not possible to install a pre-constructed shelter. This panelized solution allows the unit to be transported in 2-foot wide panels and then bolted together and installed on-site.All of our above ground safe rooms are sealed by the National Storm Shelter Association (NSSA) and are FEMA 320 compliant. They have been tested at Texas Tech University or other comparable labs, and they will provide near absolute protection against an EF5 tornado.The most important thing to remember when shopping for protection for you and your family is to determine whether or not the model has passed a debris impact test. Texas Tech University Wind Science and Engineering Research Center has certified all Survive-A-Storm models. So what are you waiting for? Check out our great selection of above ground safe rooms today!
The leading manufacturer and distributor of prefabricated steel above ground and below ground tornado shelters, and community safe rooms.