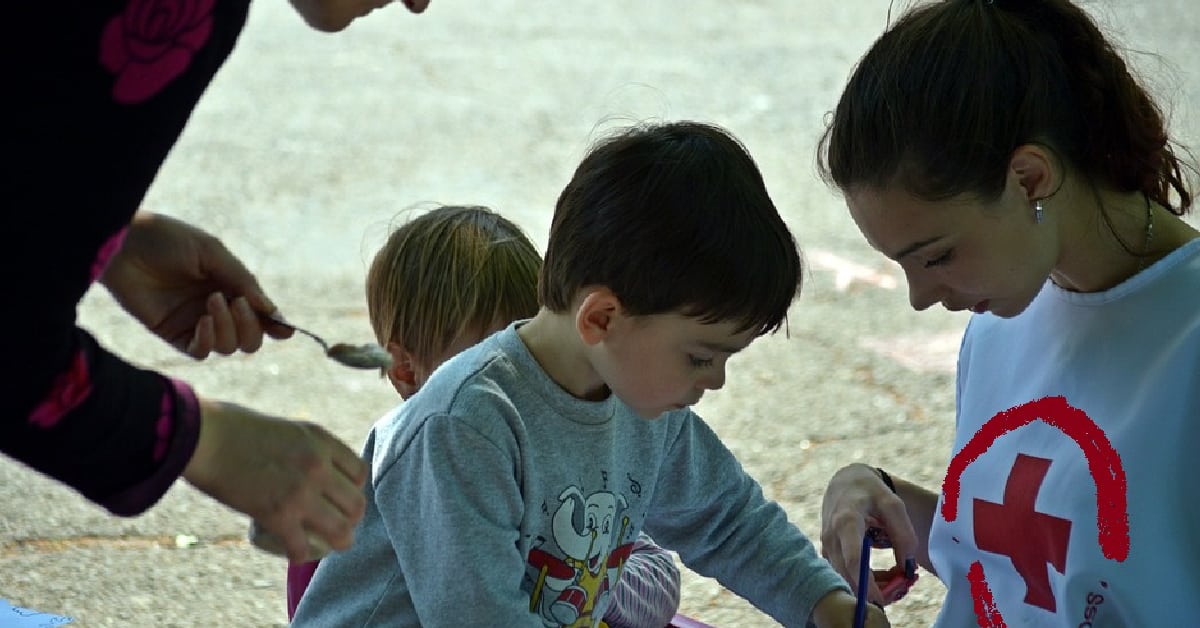 There are several great organizations that assist those in need after man-made and natural disaster occur. Knowing who to call is key. Red Cross is one of the top volunteer organizations who begin organizing and developing teams to go into devastated areas and begin with clean-up, helping those in need of medical assistance or who are distraught because they cannot find family members, pets, or loved ones. You can go to the Red Cross website and look for volunteer opportunities to look for openings in your area. If you cannot give of your time, talents, or resources, donations can be made on the site as well.
Samaritan's Purse is another disaster relief organization that helps aid those who are impacted by tornadoes in the United States. Samaritan's Purse is interested in more than just the tangible needs of tornado victims. Their volunteers help bring spiritual and emotional comfort as well. To become a volunteer with Samaritan's Purse, go to their website and click on their "Get Involved" tab to find out more details.
For the most part, there will always be a need for volunteers, whether it is for a natural or manmade disaster. In the event of a tornado in your area, contact one of the organizations listed above to volunteer, or call your local Emergency Management Agency to find out how you can volunteer on a local level.
The leading manufacturer and distributor of prefabricated steel above ground and below ground tornado shelters, and community safe rooms.