Tornadoes Are Unpredictable—Moving Past Fear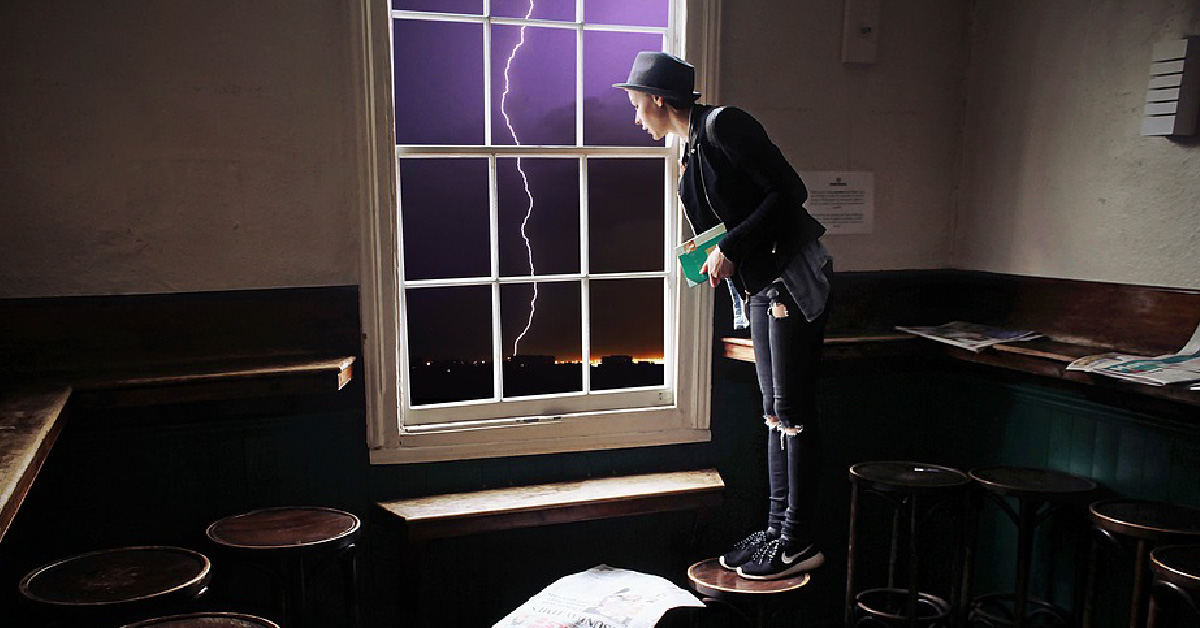 A tornado is a scary, unpredictable event! In March of 1925, a deadly twister tore through three states—Missouri, Illinois, and Indiana—giving it the name "The Tri-State Tornado." One of the deadliest of its kind, this mile-wide tornado killed 695 people, as it traveled 219 miles at 70 miles per hour over a period of 3 hours. In November of 2002, an F4 destroyed the entire northwest corner of Van Wert, Ohio.
Damages were estimated at $100 million. Besides, Ohio, other states that were impacted by this particular tornado outbreak include Nebraska, Kansas, Missouri, Illinois, Kentucky, Tennessee, Virginia, New York, and Iowa. As experts in twister-related weather and events, we understand that there are "seasons" where tornadoes are more prevalent than at other times throughout the year. Most of the tornadoes seem to occur in the spring, and a second season in the fall.
There is no real way to predict with absolute certainty when a tornado will spring up.
What makes this fact more important than scary is that, unlike the tornadoes of 1925 and 2002, we now have tornado safe rooms which can protect lives. Unlike the underground root cellars of old, which were difficult for the elderly and handicapped to enter, having an above-ground tornado safe room is now the new norm. Thanks to building codes and guidelines within the tornado industry, Survive-A-Storm Shelters is regarded as the very best storm shelter company in the industry. As service providers for The Home Depot, our shelters are quickly becoming a household staple, not only throughout Tornado Alley, but all across the lower 48 states. This is exciting for us! This opens the door for more opportunities to save lives while making real connections with real people. We love what we do! The experts at our company live and breathe tornado safety. Our field representatives are working in Home Depots across the nation to bring pertinent and vital information to our consumers. We consider our customers family also!
If you would like to be someone who survives the next tornado that shows up out of nowhere, give us a call and let us help you get protected. There is no better time than now to order your storm shelter and get on the installation list. Don't wait another day; give us a call today! 888-360-1492
The leading manufacturer and distributor of prefabricated steel above ground and below ground tornado shelters, and community safe rooms.