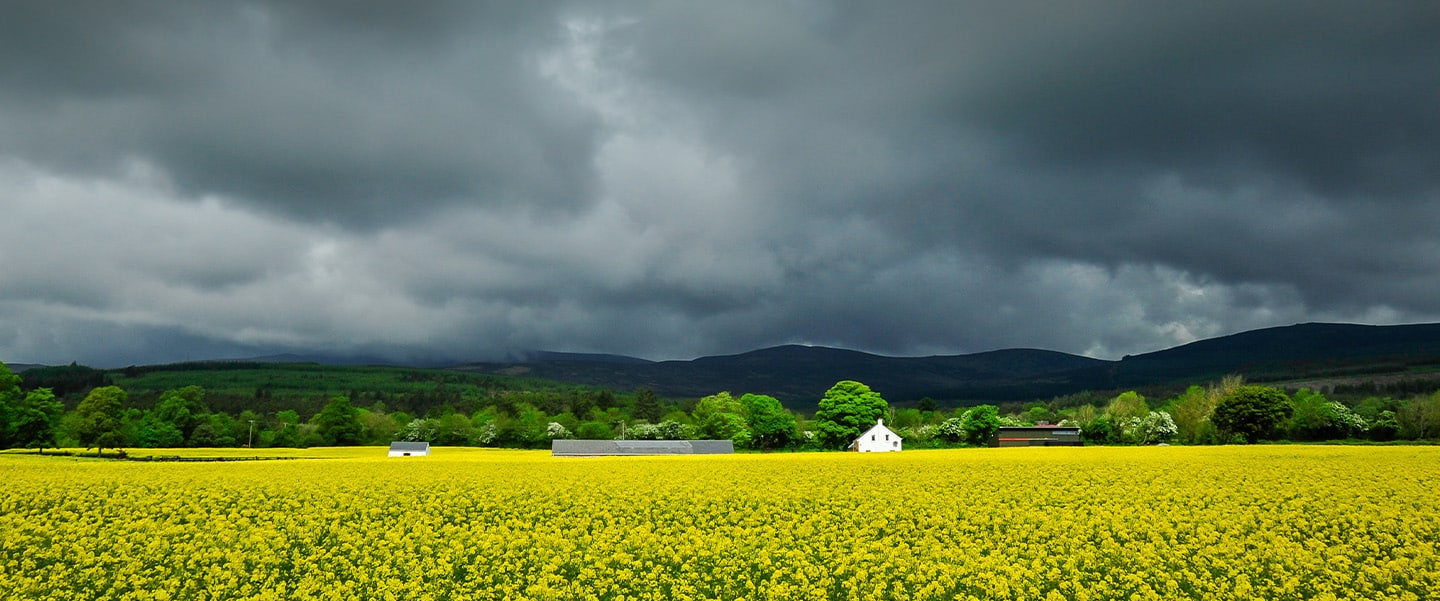 Last Updated: July 28, 2016 We love innovative ideas. Especially when it places an emphasis on helping people. And when we were able to design FEMA complaint tornado shelters above ground, we were able to cast a wider net for the people whose needs we were able to meet. If you think about it, for years, above ground tornado shelters were unheard of. In order to be safe, most thought going underground was a necessity. Not today. Now you have a choice.
Can tornado shelters above ground protect from an EF5?
Our answer is yes! And in fact, one of our smallest above ground shelters, the Twister Pod, recently withstood the impact of a tornado and was one of the only buildings left standing. It was a bittersweet moment for us. While we want to protect people, we always sell our products with the hopes that people never really have to use them. But if and when they do, our storm shelters always perform like they are supposed to.
So the question that comes to most people's mind when considering a tornado shelter is this: Why would I want an above ground versus an underground storm shelter? The answer is simple. Convenience. If you have an elderly parent, a child with special needs, or just have difficulty going up and down stairs, then above ground tornado shelter plans are made for you. And if you have an awning or garage with a concrete floor, then installation is a breeze. And if you don't, then we can pour a concrete pad in an ideal location on your property and mount your unit there. We have the answers. We have a variety of above ground storm shelters to fit your needs. And our units withstand the winds and debris of any EF5 tornado. What's to think about?If you are curious and want to know more, or if you are on the fence about whether or not above or below ground is the best choice for you, then give us a call and let us help answer your questions, calm your fears, and place you in the best shelter to fit your lifestyle. You can reach us at 888-360-1492. We would love to help!
The leading manufacturer and distributor of prefabricated steel above ground and below ground tornado shelters, and community safe rooms.