Protect Your Loved Ones and Valuables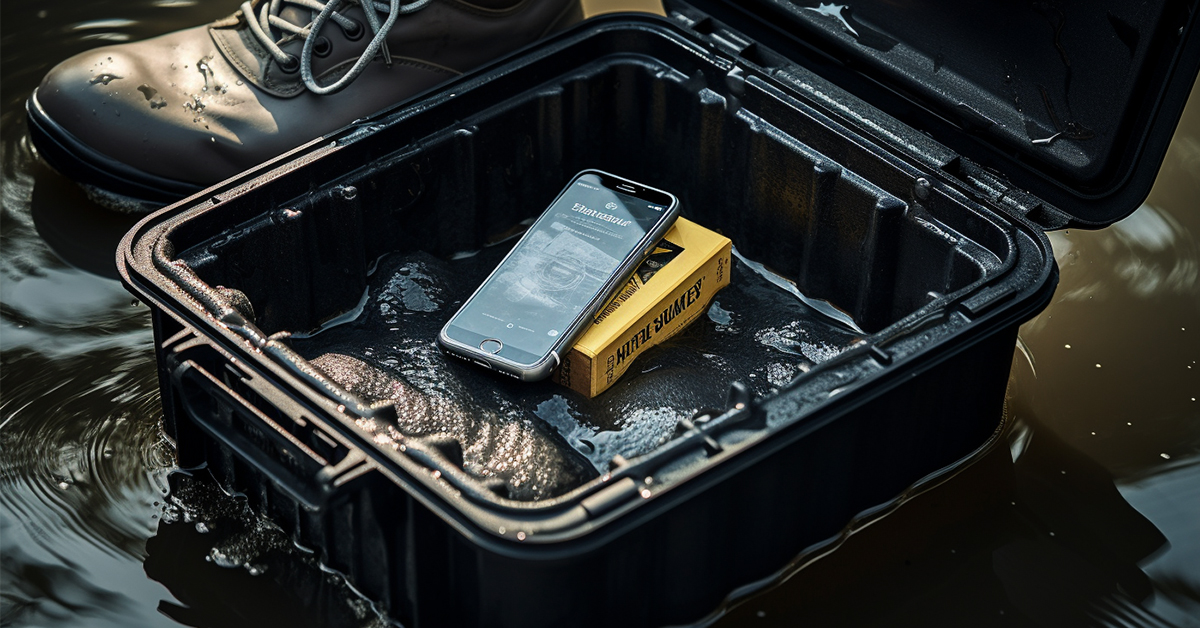 Last Updated: July 28, 2016 At Survive-a-Storm Shelters, we are excited about the purchase of your tornado safe room, so we have put together several tips to help you be more prepared in the event of a tornado. Most people do not think about 'stuff' when those sirens go off, and so in order to be ahead of the game, we want to make sure that you know how important it is to make sure you protect some other important valuables as well. So here are some tips to help with that.
Know what to store in your tornado safe room plus other financial tips
Gather your vital records so you can keep them safe. These include marriage records, property deeds, birth
certificates, wills, insurance policies, passports, Social Security cards, immunization records, medication list and other pertinent medical information, credit card account numbers, car titles, bank and investment account numbers. You can also include at least three years of tax records. Be sure to place them in your tornado safe room under lock and key.
Print records that you maintain only on your computer.
Place all of the above in a waterproof container or fireproof box and store them in a safe place such as your tornado safe room.
Tell someone you trust where these items are located.
Keep names and contact numbers for executors, trustees, and guardians in a safe place.
Keep enough cash on hand to get through three or four days in case power is out and you can't use an ATM.
Make sure your home, car, health and life insurance are up to date.
Some tips on preparing your home before a tornado
How to get ready for tornado season: Plan, practice, learn, listen, watch and act.
Prepare an emergency readiness kit: This should include enough water and food for several days, along with other items suggested by the American Red Cross.
Helpful apps you can download: From weather to radar to a flashlight.
Keep Your Tornado Warning Toolbox Stocked — And Head for Your Storm Shelter
How Survive-a-Storm can help

At Survive-a-Storm Shelters we provide you with the highest quality, most reliable residential tornado safe rooms sold in America. Our full line of above and below ground shelters provide near absolute protection. FEMA-compliant Survive-a-Storm Shelters have been tried and tested and are able to withstand winds and debris from any EF5 tornado.And with affordable pricing and the many financing options we have made available to our customers, nearly anyone can afford one.You can find our products inside many of The Home Depot® stores in states like Alabama, Texas, Oklahoma, Arkansas, and Missouri. They even sell our residential and community safe rooms on their website at www.homedepot.com. So come check us out on the web at www.survive-a-storm.com or call 888-360-1492.
The leading manufacturer and distributor of prefabricated steel above ground and below ground tornado shelters, and community safe rooms.