Now is the Time to be Tornado Ready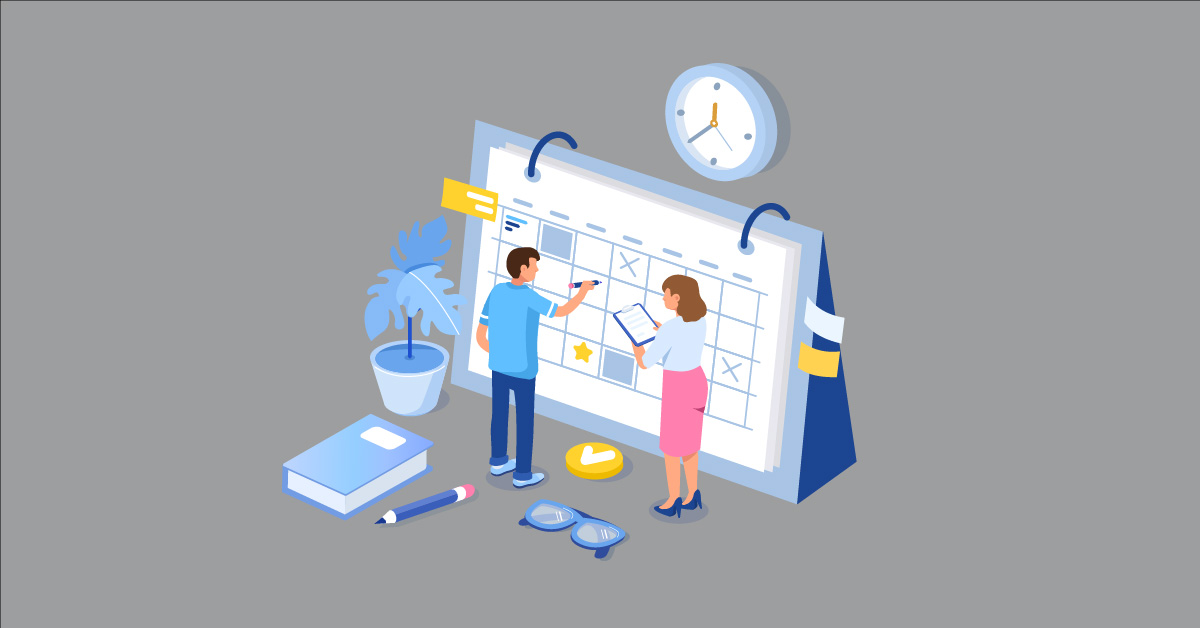 Last Updated: July 28, 2016 Yesterday is gone and tomorrow hasn't come. But why wait? Now is the Time to prepare. You can't prepare for tornado season too early or too much. That's what Oklahoma residents learned last week when an F1 tornado hit Moore and Sand Springs and tornadoes were sighted across the state and in Arkansas.And that lesson is being reinforced today, as folks scurry to have storm shelter installed, according to a news report from Fox 23.
Now is the time: Prepare early!
One Moore resident, Melanie Ross Douvillier, completed her storm preparations in the nick of time. She and her two dogs – including a two-year-old Blue Pit Bull aptly named Karma -- weathered the storm safe inside the Survive-a-Storm shelter installed in her garage three hours earlier. The tornado touched down one-quarter mile from her home, she said."It was extremely scary, but I felt blessed," Douvillier said. "I felt like an angel was watching over me. What are the chances of us having a shelter installed and within three hours I'm in it?"Preparation was also the key for students and staff at a gymnastics academy in Sand Springs, where a combination of weather monitoring, reviewing weather procedures with staff, and quickly moving everyone to safe shelter ensured everyone's safety when the gym roof collapsed 10 minutes later.The March 25 tornado devastated a trailer park near the Tulsa suburb of Sand Springs, left one dead, sent nine to the hospital, and left more than 20,000 residents without power while turning over trucks, ripping off roofs, shattering windows and doing other damage.
Interest in storm shelters is up
As a result of last week's severe weather, Survive-a-Storm Shelters is definitely experiencing increased interest in our FEMA-compliant storm shelters. And Home Depot, which sells our shelters in states like Texas, Oklahoma, Arkansas, and Missouri and on their website at www.homedepot.com, says they are extra busy fielding requests for our shelters, because everyone believes now is the time to get ready.Home Depot employee Steve Gandy tweeted a heartwarming photo of a little girl who is "feeling a little bit safer now," thanks to her family's purchase of a Survive-a-Storm TwisterPod.So, as Oklahoma officials emphasize, be prepared. First, get ready for severe weather by planning, practicing, learning and staying aware to keep your family safe. Then take action to ensure your peace of mind.
We can help today
Call Survive-a-Storm Shelters at 888-360-1492 and talk to one of our experts about installing a FEMA-approved above ground or below ground shelter that will keep your family safe in a storm. Survive-a-Storm Shelters offers near absolute protection with our full line of above and below ground shelters. All of our FEMA-compliant Survive-a-Storm Shelters have been tried and tested and are able to withstand winds and debris from any EF5 tornado.And with affordable pricing and the many financing options we have made available to our customers, nearly anyone can afford one.
The leading manufacturer and distributor of prefabricated steel above ground and below ground tornado shelters, and community safe rooms.