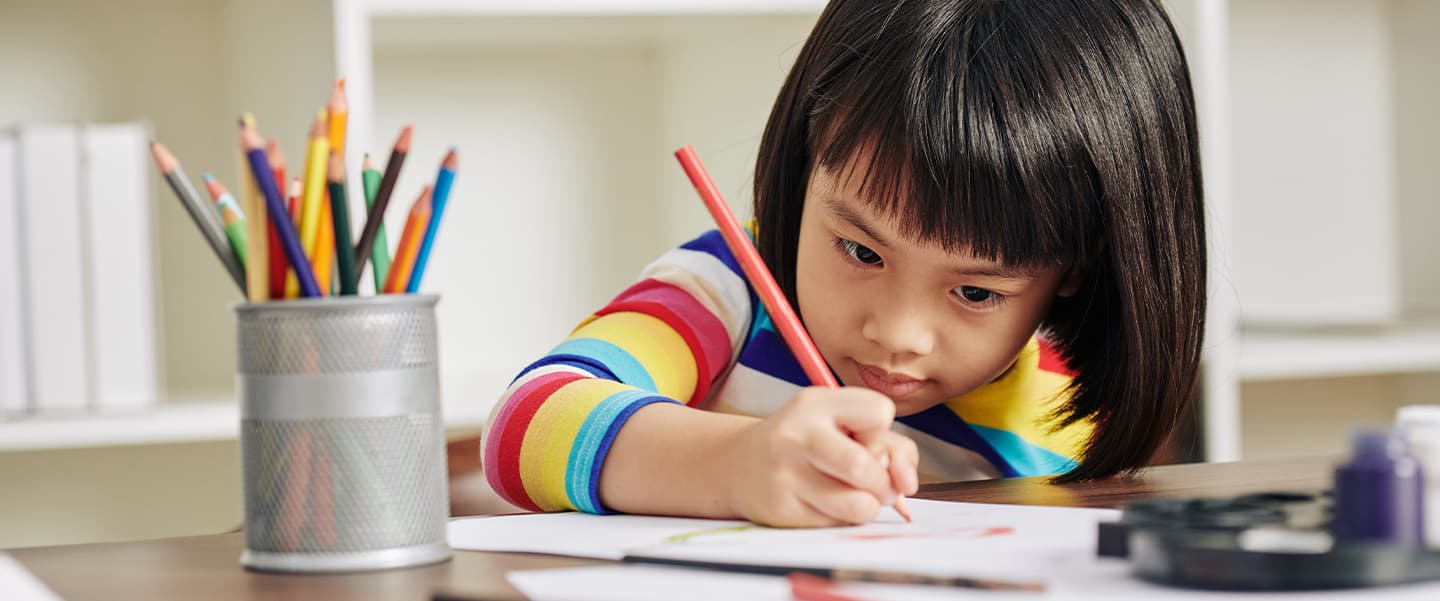 You were wise. You planned ahead. You purchased a storm shelter. You outfitted it with the necessities. But how do you keep the kids busy while they are waiting out the storm?
If you want to keep the kiddos calm and distracted when your family has to take shelter, make sure you have a few supplies on hand. You can store these items in your shelter or tuck them in a handy backpack that you quickly grab on your way out the door.
What to store or pack for fun
A book or two, either hard copy or e-book. Taking turns reading aloud can help pass the time and keep your minds on more pleasant topics.
Magnetic blocks. These can be shapes, objects, letters, or words. Arrange and rearrange them on the inside walls of your storm shelter as you wait out the storm. Good for all ages.
A deck of cards. This can keep you busy for hours and provide a variety of games.
Coloring books and crayons, colored pencils, or markers. With coloring so popular these days, this will occupy both children and adults.
Board games. Choose one or two that have minimal pieces and are easy to set up.
Video games. Bring extra batteries.
DVD player. Distract yourselves with some film favorites.
The leading manufacturer and distributor of prefabricated steel above ground and below ground tornado shelters, and community safe rooms.