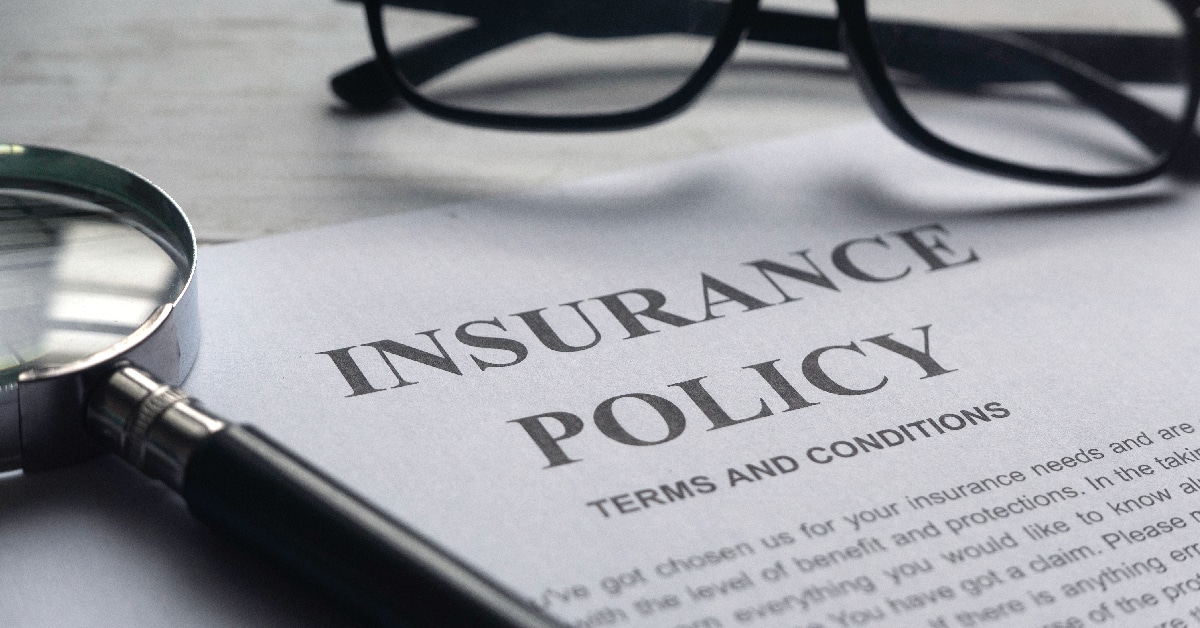 Insurance, much like a tornado shelter, is something everyone wants when they need it. Tornado winds can cause damage to your home, your car, and even take the lives of those you love.
Know and understand what your insurance covers in the event of a tornado.
Policies typically cover certain threats such as hail and wind, often direct results of tornadoes. One thing to consider and research is whether or not your company includes or excludes this type of coverage. Also, know your deductibles, and the limits of the policy so you are not caught off-guard in the event you need it. Be sure to check for flood damage as well. Generally, floods are not covered in a general homeowners' insurance policy.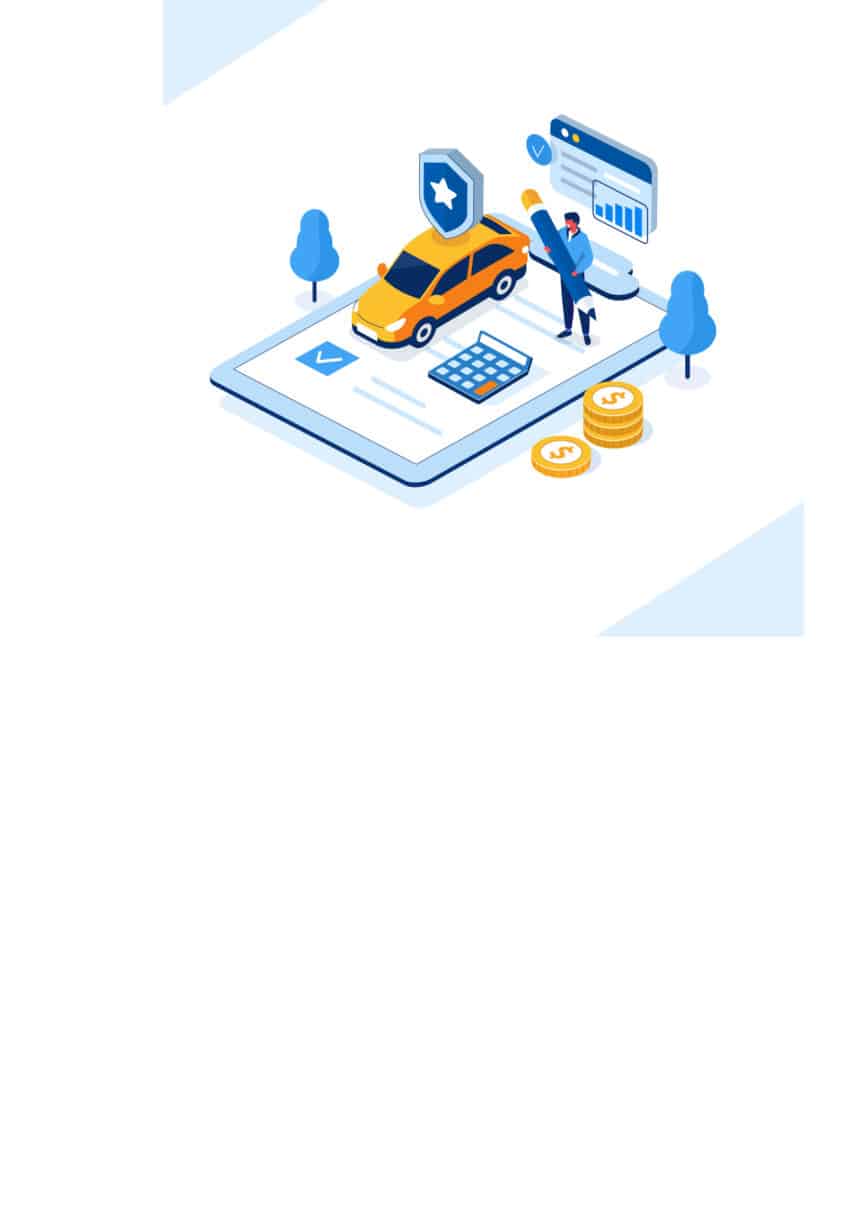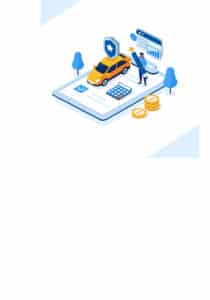 Car insurance most generally covers wind damage under the comprehensive coverage. Comprehensive coverage is not mandatory unless your vehicle is leased or financed. Cars with liability insurance will most likely not be covered. Always file claims immediately with your provider. They can help you figure out what is and is not covered (i.e. Personal items left in car). Be patient with your company representative, especially if there is a possibility of multiple claims flooding in at once from a tornado in your area.
It is always best if you know what your car and home owners' insurance will cover before a tornado occurs. Not all insurance companies are universal in their coverage.
Know what you know what you know. Knowledge is Power.
The leading manufacturer and distributor of prefabricated steel above ground and below ground tornado shelters, and community safe rooms.