Garage Tornado Shelter: Double Protection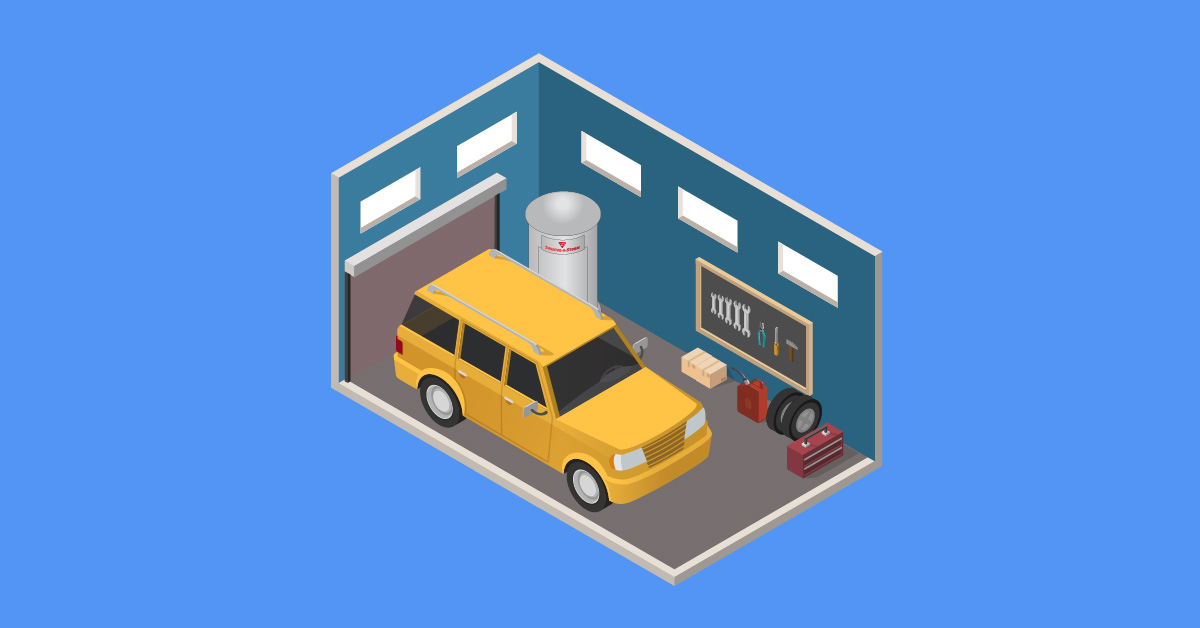 Last Updated: July 28, 2016 The other day, some of my friends and I had an open discussion about which residential storm shelter we each preferred for our own homes. There were several opinions, and the consensus was that a garage tornado shelter was the favorite. But then, which one? Is a tornado shelter in garage corner or a tornado shelter in garage floor best? And that's when other factors became part of the answer.
What is the major factor in deciding on which garage tornado shelter is best for your home?
It seems that age and ability to walk down stairs has much to do with whether or not someone prefers an underground garage tornado shelter. In fact, it is the ease of getting into an above ground unit like the Extreme or Twister Pod, which are our most popular models, that makes our units so popular. Our parents and grandparents can easily walk or roll their wheelchairs into the above ground shelters we install in a garage. And because of the strength and durability of their construction, and the fact that a family doesn't have to go out into the weather to get to their shelter, it is almost like having double protection!
But what about an underground garage tornado shelter?
Well, for people who prefer being underground during a tornado, then our in-ground garage model would be ideal for you. Especially since it is still 'inside the garage' so no one has to weather the wind and rain to get to it. And since we have steel no-slip stairs that lead down to safety, anyone who can walk down a small flight of stairs can easily enter.
No matter which garage tornado shelter you decide is best for your situation, there is no doubt that having a shelter inside a garage is like having an extra layer of protection. No need to run out to your backyard or to a neighbor's house. In fact, no need to go anywhere except to your very own garage and storm shelter. If you have a preference or if you would like to know more about any of our garage storm shelters or any of our other residential above ground or underground storm shelters, give us a call at 888-360-1492. We would love to answer questions, or just hear your thoughts on your storm shelter preference. Also, you can check out our tornado safe rooms at the many Home Depot locations across the nation.
The leading manufacturer and distributor of prefabricated steel above ground and below ground tornado shelters, and community safe rooms.