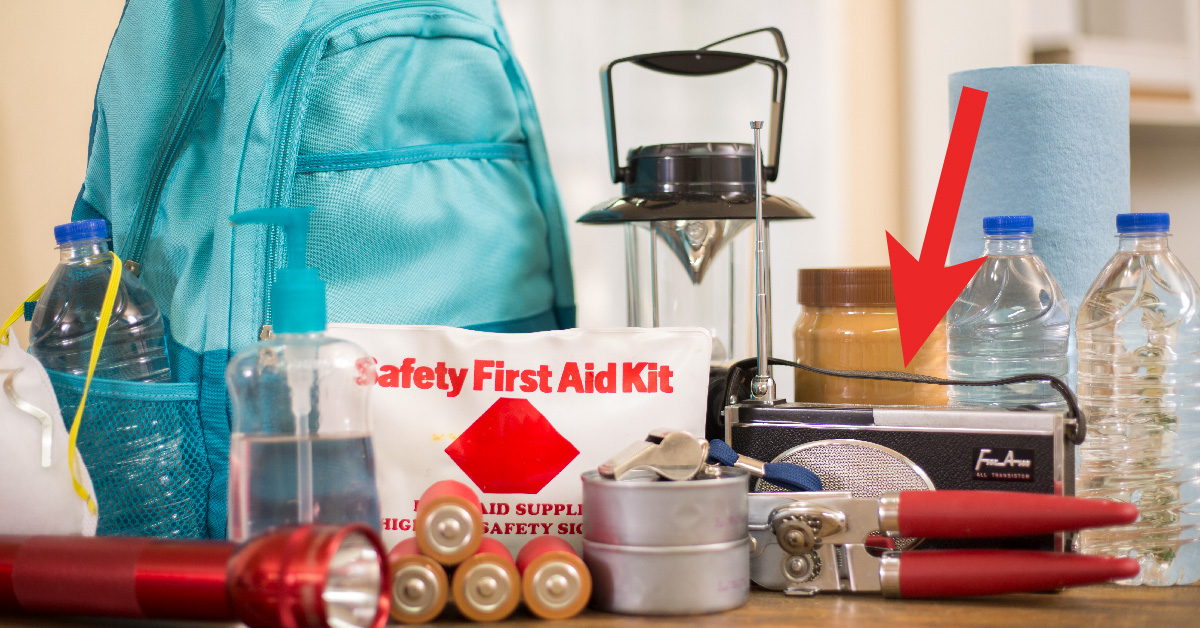 If you are a weather watcher, it might be beneficial for you to own a weather radio.  A weather radio is designed to pick-up weather forecasts from public broadcasting services called 'weather radio'.  This kind of weather information has been available since the 1950's and is a way for people across the nation to receive warnings for all sorts of hazards.  For many people, a weather radio is the best form of communication in the in the event of natural and man-made emergencies, or simply finding current local conditions and weather forecasts. There are various types of weather radios to choose from, and depending on your own weather radio, National Weather Radio (NWR), a public service by the National Oceanic and Atmospheric Administration (NOAA), generally broadcasts on one of seven VHF frequencies, ranging from 162.400MHz to 162.550MHz as listed below:
| | | |
| --- | --- | --- |
| Frequency | Official name | Public Alert Channel |
| 162.400 MHz | WX2 | 1 |
| 162.425 MHz | WX4 | 2 |
| 162.450 MHz | WX5 | 3 |
| 162.475 MHz | WX3 | 4 |
| 162.500 MHz | WX6 | 5 |
| 162.525 MHz | WX7 | 6 |
| 162.550 MHz | WX1 | 7 |
NOAA Weather Radio All Hazards (NWR) works with the Federal Communications Commission's Emergency Alert System to bring the public a single source of comprehensive weather and emergency information.
These broadcasts occur 24 hours a day, 7 days a week, nationwide.
NWR does require a special radio or transmitter, but the public service announcements are a free service. Owning a weather radio is a great addition to any safety plan.  Be sure to purchase extra batteries and place the radio inside your storm shelter whenever you need to seek shelter from tornadoes.
The leading manufacturer and distributor of prefabricated steel above ground and below ground tornado shelters, and community safe rooms.