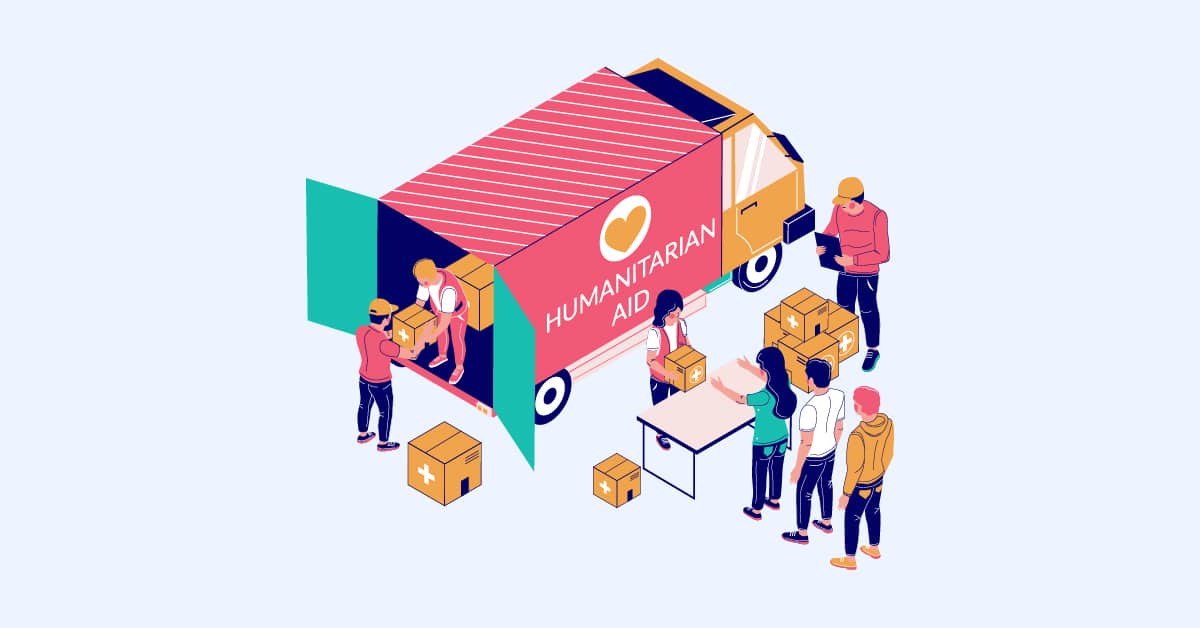 The following article was originally published in March of 2017. It has been updated to include relevant information and topics.
There is never the perfect plan for an emergency, and sometimes that is very clear in the aftermath of a natural disaster like a tornado, hurricane or other severe storm or event.
Having a plan is the best chance of survival. Ready.gov is an organization that helps with emergency preparedness with the help of the U.S. Department of Homeland Security. This organization educates on how to make an emergency plan, what kinds of supplies to place in your disaster supplies kit, and how to prepare for specific emergencies. There is a wide range of disasters, both natural and man-made, that the organization will help you prepare for, like tornados, hurricanes, drought, earthquakes, and even extreme heat, like the kind that much of the world, is currently experiencing. Every September, they host National Preparedness Month to heighten awareness of specific threats and appropriate responses.
Being prepared is good, but even those most prepared for emergencies sometimes need help after the fact. Ready.gov also connects those in need with humanitarian aid and connects those who want to help with opportunities to help.
The Red Cross is another organization that both assists with emergency preparedness and gives humanitarian aid in the aftermath of tornadoes and other severe storms and disasters. They have safety kits, respond to emergencies, and they organize various blood donation centers. If you are looking to volunteer or donate, Red Cross has a place for you.
Reaching out to those who are hurt or in need after any kind of natural or man-made disaster can be one of the most enriching experiences of a person's life, and it certainly makes a difference to those in need. After a tornado devastates an area, the list of necessary supplies to help families get back on their feet is seemingly endless. Every bit of assistance helps. Your kindness won't go unnoticed.
The leading manufacturer and distributor of prefabricated steel above ground and below ground tornado shelters, and community safe rooms.