Storm Shelter Prices: What's a Fair Price?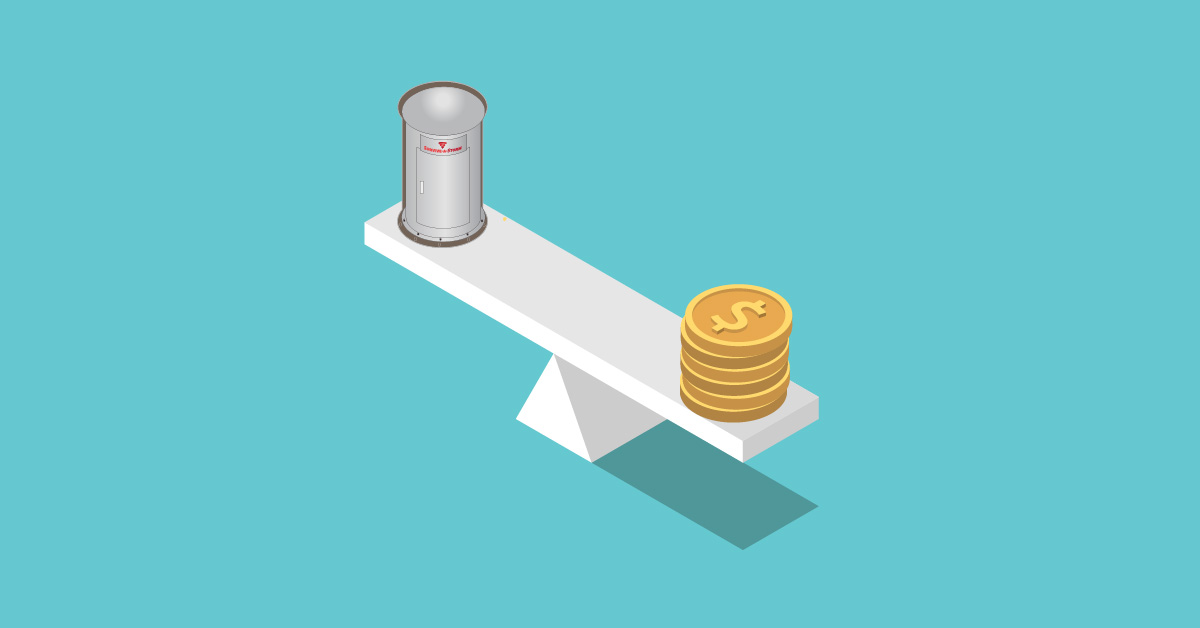 Last Updated: July 28, 2016 With so many factors to consider when purchasing an above ground safe room or even underground storm shelters, one of the first questions that a potential customer asks is:
"What are your storm shelter prices?"
And then, depending on the consumer, they have to decide if the storm shelter prices are fair and within their budget. Survive-a-Storm Shelters can help with that! Our storm shelter prices aren't hiked up to make a huge profit. But instead, our units are affordably priced so that anyone can purchase a tornado safe room. We refuse to allow the supreme quality of our storm shelters to be diminished. Because what would be the purpose of owning a less expensive storm shelter if it didn't work?!
And we don't try to drive up our storm shelter prices either with secret or hidden costs.
We even go as far as listing prices on our website as well as that of The Home Depot. We have financing options and storm shelter loans available that can get you and your family into a tornado safe room for less than the cost of a cup of coffee a day. And our shelters are made of 100% US Steel, which is stronger and more durable than concrete or fiberglass which can crack or leak under the pressure of an EF5 tornado. So if someone asks, " What's a fair price?" we would say, you cannot put a 'fair' price on the cost of saving your family from such a dynamic force of nature. On the other hand, we would also say, the cost of a cup of coffee a day is well worth the cost of having the peace of mind that comes with owning your own tornado safe room. Plus, our free GeoLocator service that comes with owning a Survive-a-Storm Shelter is an added bonus!If you would like to know more about how you can protect your people, give us a call at 1-888-360-1492 and we can help. We have many tornado safe room experts on standby waiting to answer all of your questions. Don't let the fear of storm shelter prices keep you from making a decision--give us a call today!
The leading manufacturer and distributor of prefabricated steel above ground and below ground tornado shelters, and community safe rooms.