Storm Shelter Grants - We Accept Them!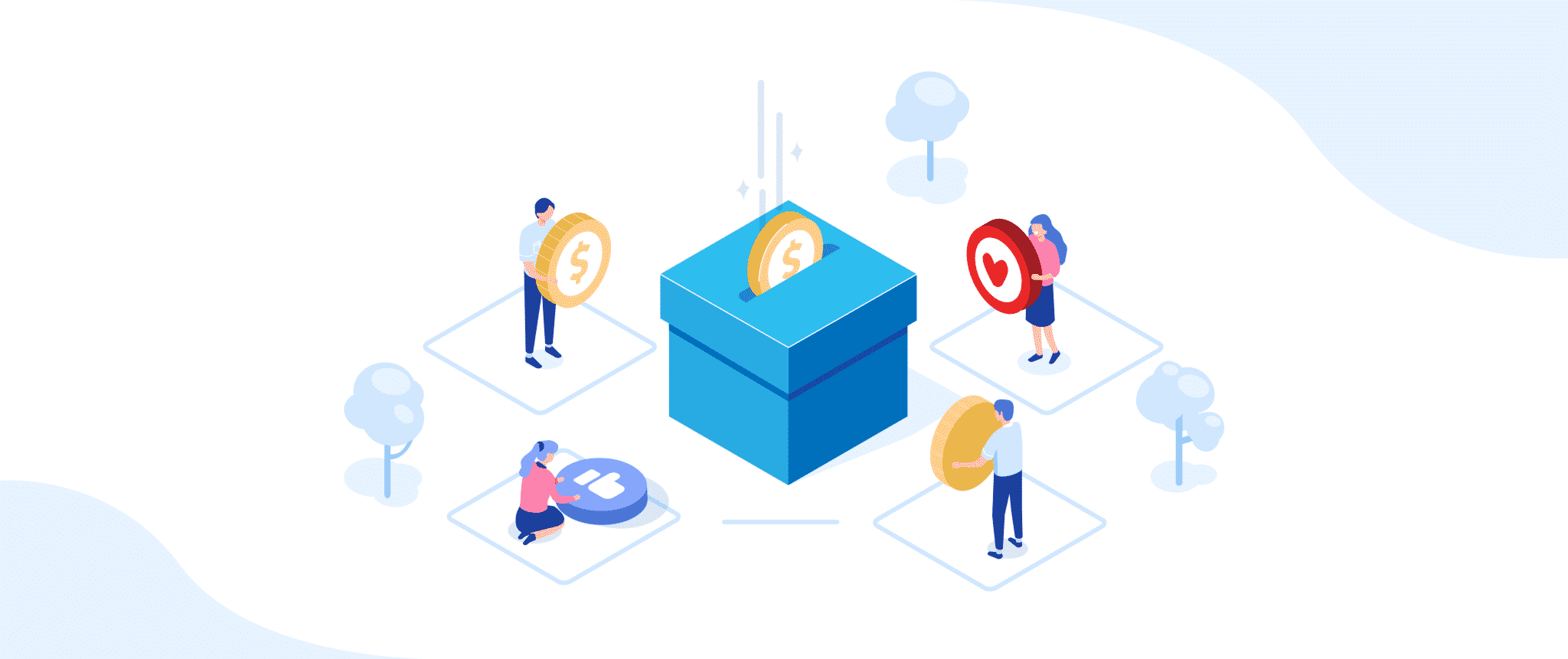 Texas is a state that cares about its citizens. In fact, they care enough to put programs in place to help local citizens feel safe in their own homes. One such program, the North Central Texas Safe Room Rebate Program, is one of the storm shelter grants that the North Central Texas Council of Governments (NCTCOG) has up and running. The rebate, which is funded by the Federal Emergency Management Agency (FEMA), covers half of the cost of construction with a cap of $3,000. For many Texans, this program is a blessing.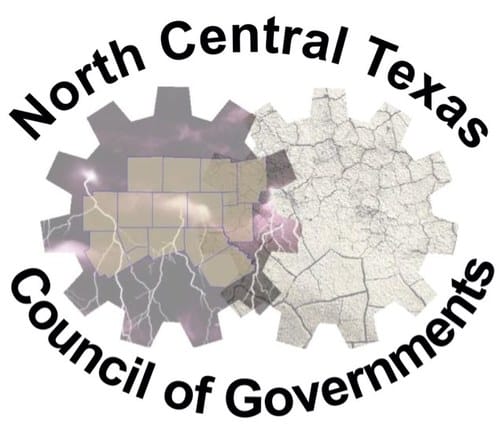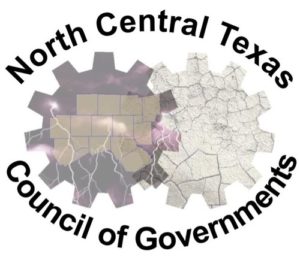 There are requirements though, and not every company that accepts storm shelter grants can meet them. However, Survive-a-Storm Shelters has been meeting storm shelter rebate requirements for years, and the North Central Texas Safe Room Rebate Program is no exception. Survive-a-Storm Shelters is still and has been for many years, a Producer Member of the National Storm Shelter Association (NSSA). This means Survive-a-Storm Shelters are meeting and exceeding FEMA requirements and the national ICC-500 building codes. All the Survive-a-Storm Shelters have been tested at the National Wind Institute at Texas Tech University to ensure when we place the NSSA seal inside the shelter, our customers know they are getting the very best.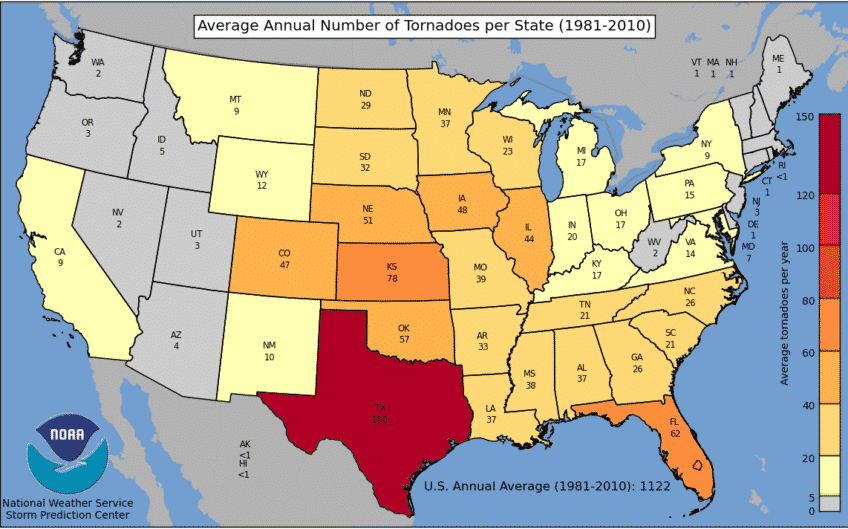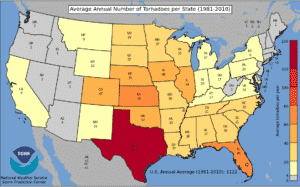 But don't just take our word for it. Ask the Home Depot. For the last several years, Survive-a-Storm Shelters has partnered up with the Home Depot to allow consumers to physically put their hands on our products before purchasing. We are the only in-store storm shelter company that can place our products inside Home Depot locations across the nation so that our customers can see and feel the strength and durability of what storm shelter they are trusting their lives to. The number one phrase we hear from our customers time after time is this: "The peace of mind that owning a Survive-a-Storm Shelter has given us is priceless."
Knowing this, pairing the best built storm shelters with a rebate program that helps consumers pay for that incredible peace of mind just makes sense. Together Survive-a-Storm Shelters and the Home Depot is accepting the grants that the NCTCOG offers!
And since we offer installation within 4 weeks of purchase through the Home Depot, there won't be a long, drawn out delivery and installation! Check out the locations offering rebates in your area, and if you are wondering if we can meet their requirements, we can. And even if there is not a rebate in your particular area, don't delay. We have affordable financing options available for everyone. If you would like to know more, give us a call today at 888-360-1492. Peace of mind is calling you.
The leading manufacturer and distributor of prefabricated steel above ground and below ground tornado shelters, and community safe rooms.