Purchase a Storm Shelter - Solid. Safe. Secure.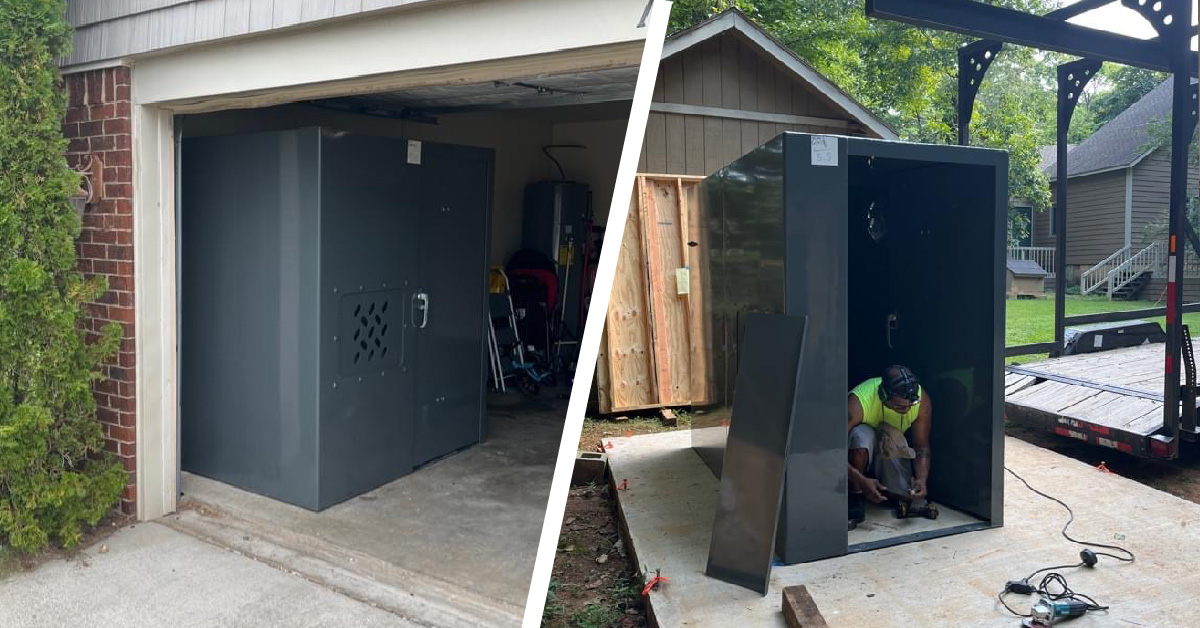 2017 kicked off the year so far with a scary record number of tornadoes. According to the NOAA National Weather Service, there were 138 recorded tornadoes in January 2017 and only 18 for the month of January 2016. There have also been 20 deaths so far, this year. Typically, tornado season begins March and carries through for the next several months, although tornadoes are recorded in every month of the year. There is no better time to purchase a storm shelter.
As unpredictable as tornadoes come and go then, how can we know how to prepare?Before winter, we gather firewood and keep salt handy for the roadways. When summer comes, we pull out the shorts and flip-flops and grab the suntan lotion. Unfortunately, meteorologists and scientists cannot offer a specific time frame or predict far enough in advance as to when the next tornado will occur.The best thing you can do is prepare now. Have a family plan in place in the event of a tornado.
Purchase a storm shelter for your home.
The worst thing you can do is '
wait it out
' and '
hope for the best
'.Tornadoes cause massive damage and require disaster relief efforts from FEMA and other federal, state, and local relief efforts. It takes communities pulling together to help all of those impacted by a tornado. Immediate help is not always available for those who have been devastated. Ideally, purchasing a
tornado shelter
for your family is the best form of proactive planning. At the very least, knowing where you can go to take cover is extremely important.For the victims of the most recent outbreak of tornadoes in South Georgia,
FEMA assistance could include "grants for temporary housing, rental assistance and home repairs and for other serious disaster-related needs, such as repairing or replacing personal property, and medical and dental expenses" (Valdosta Daily Times).
Whatever you do to get prepared for the upcoming 'tornado season', be sure to check out your options. Research the company you choose to purchase a storm shelter from. The company should be FEMA and ICC-500 compliant, as well as a be a Producer Member of the
National Storm Shelter Association
or any other 3
rd
party association that ensures the quality of the storm shelter you choose.In the coming months, Survive-a-Storm wants you to make your safety a top priority. Protection is of utmost importance. For your family's well-being. If you want to know more about Survive-a-Storm Shelters, give us a call today at
1-888-360-1492
.
Your peace of mind will be Solid. Safe. Secure.
The leading manufacturer and distributor of prefabricated steel above ground and below ground tornado shelters, and community safe rooms.