Oklahoma Storm Shelters: Don't Wait to Purchase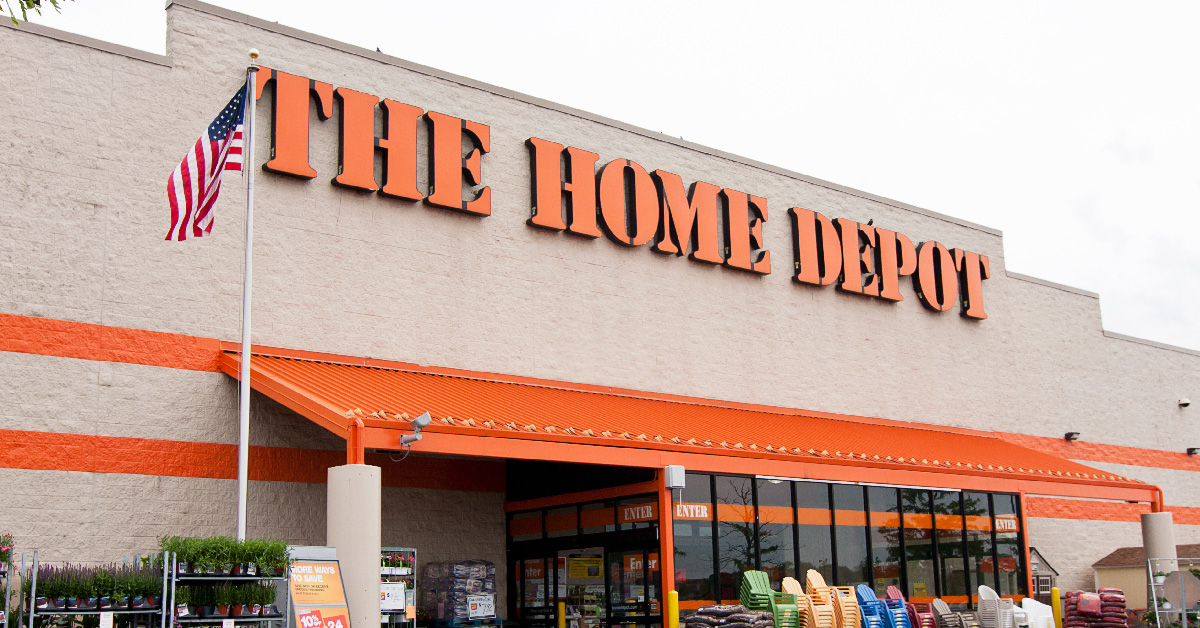 Last Updated: July 28, 2016 Most people living in the state of Oklahoma know that tornadoes knocking on their door is not an uncommon occurrence. This fact does not help the residents sleep better at night; that is unless they have a reliable, safe, and secure plan in place. When it comes to Oklahoma storm shelters, no one knows better than Survive-a-Storm Shelters, the importance of convenience and consistency when it comes to buying the right tornado safe room. When Monday night's breakout of tornado activity kicked in, no one was busier or more prepared than the Survive-a-Storm team.
Where is the easiest and best place to purchase Oklahoma storm shelters?
In every single Home Depot location in Oklahoma, Survive-a-Storm Shelters are on display for our consumers. We want to make shopping for your shelter easy and convenient. And not only do we have our own Tornado Shelter Specialists working the stores in their territory, Home Depot product specialists are on standby in each location to help our consumers make the right decision as well.
It's no secret how dangerous and chaotic tornadoes can be. Words like traumatic and devastating come to mind. And while anyone can replace things that are lost like homes, cars, buildings, etc., one thing that cannot be replaced is a life. So many people living throughout tornado alley understand this, which is why so many of our consumers not only support our efforts, but big name brands like The Home Depot, Kia Motors, 3M, Cree, and even our military branches like the Army, Navy, and even Air Force believe in our efforts as well. Whether protecting 1 or 1000+, we are able and ready. With more than enough qualifications to perform any job, our interests are in also helping families. With so many choices across the states, it is best to go with a company that has been tried, tested, and true. Give us a call today so we can discuss your needs. With many financing options available, choosing Survive-a-Storm Shelters is a no brainer. Call 888-360-1492 today!
The leading manufacturer and distributor of prefabricated steel above ground and below ground tornado shelters, and community safe rooms.