Protection: What Do You Need It For?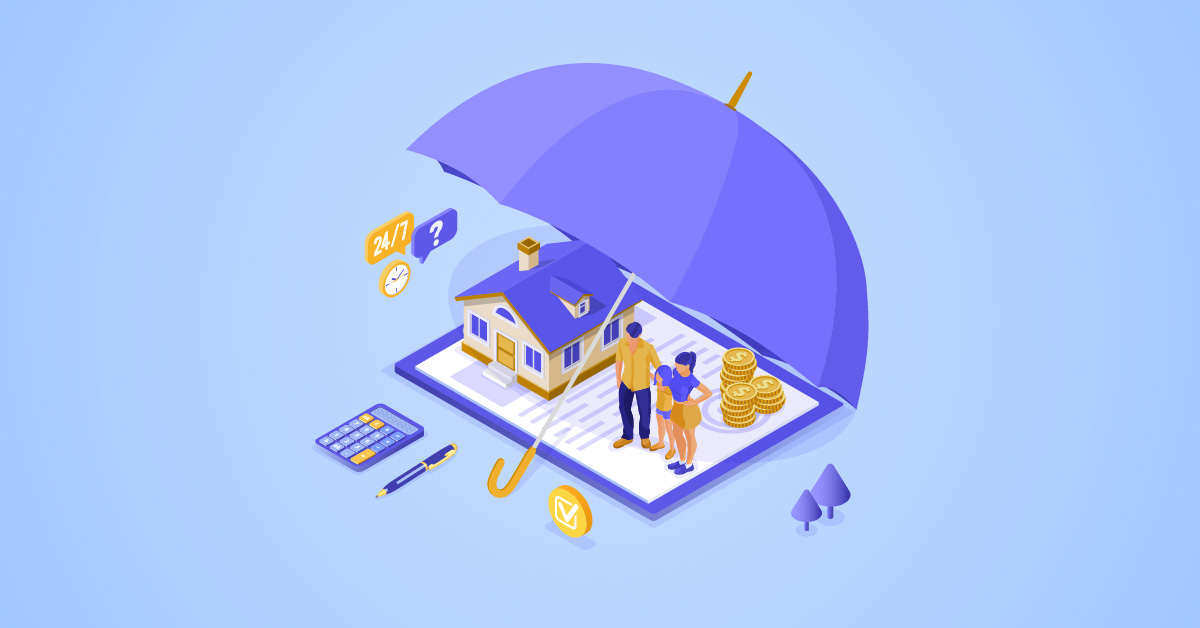 Reaching out to others. That's the hope. And yet, we also feel the need for protection. Of ourselves. Of our circle—family, friends, neighbors, co-workers, and so on. So how does that work? Well, for starters, we need to understand what we need protection from, and for whom? Do we want/need protection from tornadoes? Or from catastrophic events? Chemical warfare? Home invasion? The list feels endless.
Protection: prəˈtekSH(ə)n means the action of protecting someone or something, or the state of being protected. Also, a person or thing that prevents someone or something from suffering harm or injury.
Protection comes in many forms and for many reasons in every industry and every aspect of life. It covers a multitude of scenarios, including health, finances, education, careers, personal, and just plain life events. Some way, somehow, we all need protection from something. It's part of our natural world.
As consumers, we look for companies that can do the best job in their niche that can help us in the most economical, most convenient, and most efficient of ways. We might not always be afforded a plan B course of action. So, it is important that we get it right the first time.As a company that creates protective shelters, Survive-a-Storm Shelters feels the same way about the products we manufacture and install. Tornado safe rooms, underground bunkers, panic rooms, and even community shelters are just some of the products that we supply. Across the nation, we have installed our shelters on military bases, schools, hospitals, large and small companies, and even on a more personal basis, in homes.We have never lost a life yet. And for that, we are humbled yet proud, and still determined to protect anyone who will listen and make the right decision for their specific protection needs. If you are looking to protect someone in your circle, give us a call at 888-360-1492 today. We have the right shelter for you!
The leading manufacturer and distributor of prefabricated steel above ground and below ground tornado shelters, and community safe rooms.