Near Absolute Safety: Install a Safe Room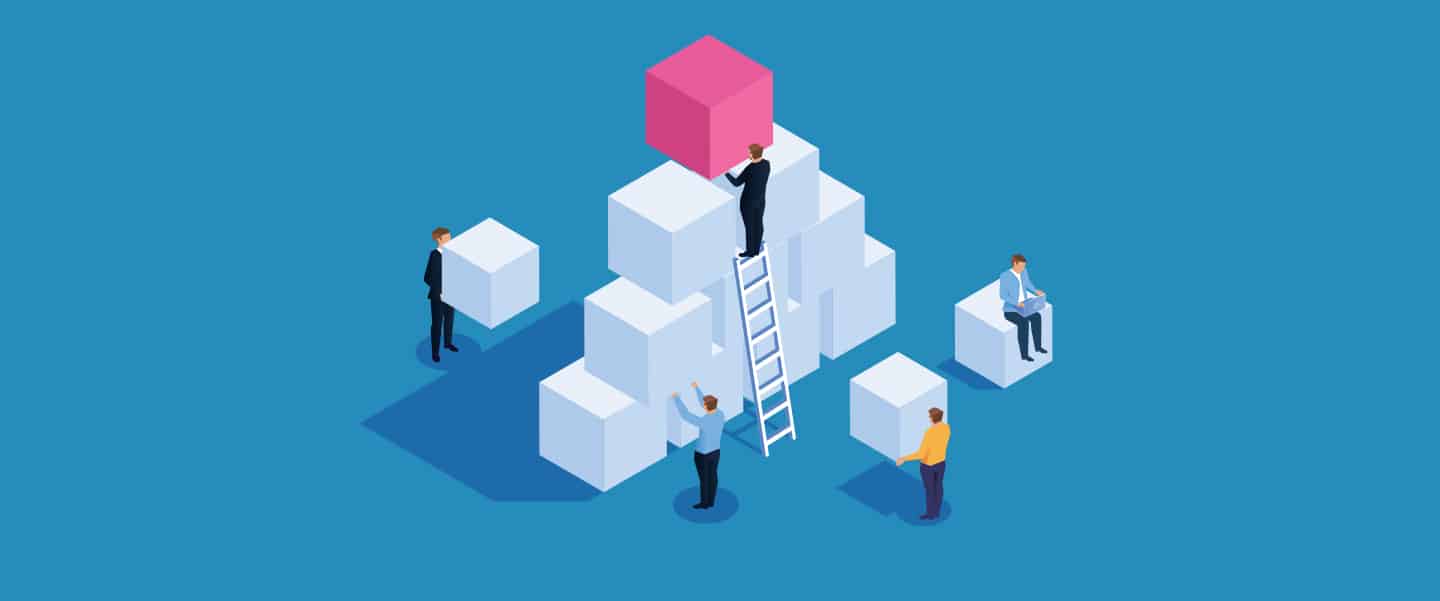 Want near absolute safety in a tornado or hurricane? Install a safe room or community storm shelter.
That's the advice from the Federal Emergency Management Administration (FEMA), which has established guidelines to make sure community members are safe during extreme-wind events. Those FEMA guidelines for the design and construction of community safe rooms are based on the latest research and practical experience. They are the only guidelines that provide near absolute protection from extreme wind events.
FEMA guidelines are the ones we follow at Survive-A-Storm Shelters. What's more, we build those community storm shelters big.
Our 10' X 56' community shelter is 560 square feet and can comfortably shelter 112 occupants on perimeter and center bench seating. These shelters sit on an 18-inch thick concrete foundation engineered with several times as much rebar reinforcement as required -- because when the 250 mph winds of an EF5 are breathing down your neck, it's good to know you have extra protection!
Because you want peace of mind that comes from near absolute safety
Survive-A-Storm safe rooms are designed to withstand the toughest curve balls Mother Nature can throw. Our safe rooms have been tested for debris impact through Texas Tech University Wind Science and Engineering Research Center and are determined to meet all FEMA 320 and 361 guidelines.
Each model is made with pride using American steel and is powder-coated for durability. Optional private bath facilities include lavatory and toilet. Just ask the folks in Tom, Okla. In 2015, they installed a customized community safe room at the Tom Volunteer Fire Department that even includes a bay for fire trucks. The people of Tom are now resting easy, knowing that their community is protected from violent storms.
FEMA's advocacy for the construction of safe rooms is evidenced by its continuing support of safe rooms through several grant programs. Since the start of its safe room program, FEMA has provided federal funds totaling more than $200 million for the design and construction of more than 500 community safe rooms.
The leading manufacturer and distributor of prefabricated steel above ground and below ground tornado shelters, and community safe rooms.