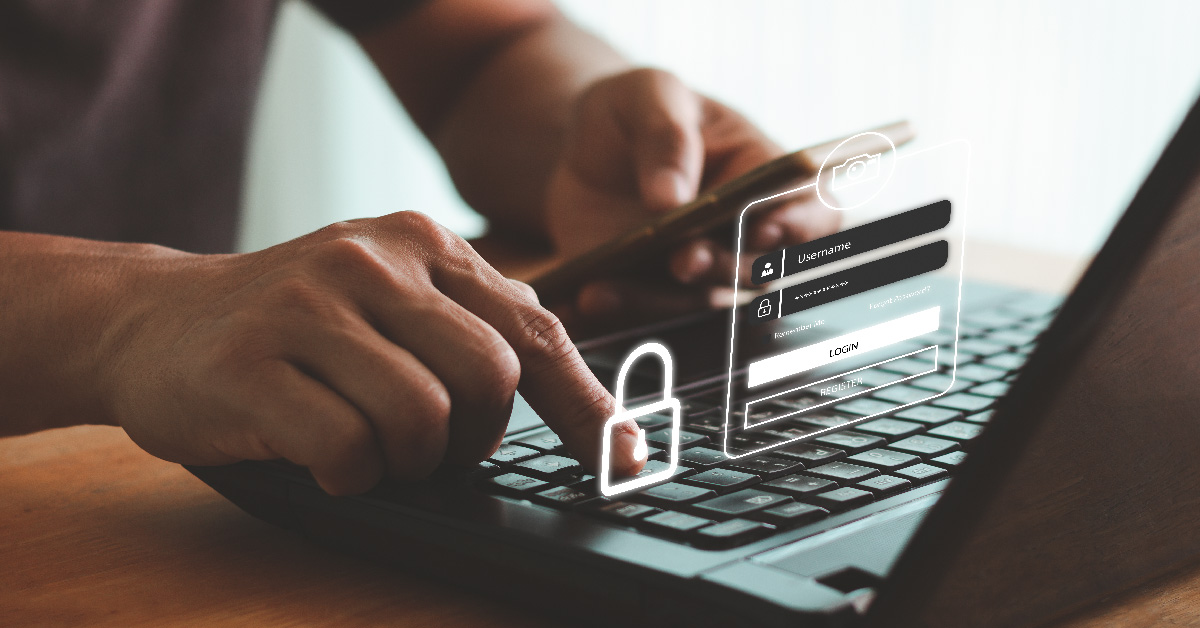 There are many avenues that we could venture down to ensure the safety of the people we love. To begin with, one of the first things we might need to ask is, "What exactly are we protecting them from?" One of the most difficult factors to consider is the fickleness of the weather. For people living in the path of constant destructive tornadoes, finding sure ways of protecting their family can be quite the challenge. Storm shelter companies have recently began popping up all over the country trying to 'cash-in' on the fears of people who have suffered through their fair share of tornadoes. Some are even willingly selling them the idea of family safety without doing the proper research fro a company with the right credentials. For instance, it is imperative that the company builds a good, solid, NSSA approved and Texas Tech tested storm shelter. The idea that fiberglass, cement, or even a wooden shelter can withstand the winds and debris from an EF-5 tornado is hopeful at best. However, having reinforced solid steel separating your family from disastrous winds and debris can give true peace of mind. We at Survive-a-Storm Shelters use only 10 gauge steel—the same steel that our military uses to protect their own through steel built naval ships and army tanks.
"So what credentials should we expect when seeking for a storm shelter company" you ask?
Survive-a-Storm Shelters are not only Producer Members of the NSSA (National Storm Shelter Association), but our VP of Government Affairs is one of the board members, making sure we are up to speed on all of the policies and guidelines they require. Also, Survive-a-Storm Shelters is the only storm shelter company to be a member of the Federal Alliance for Safe Homes (FLASH) ®, a 501(c) 3 nonprofit organization. FLASH is the country's leading consumer advocate for strengthening homes and safeguarding families from natural and man-made disasters. So you see, we here at Survive-a-Storm Shelters are not one of those companies trying to give a false sense of safety to our customers—the protection we provide not only to families, but to communities, large companies, and even small towns, is solid.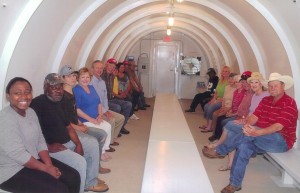 All of our products have been tested by the Texas Wind Institute, we are a trusted supplier to FEMA, and we can supply the storm shelter plans that have been stamped by a licensed professional engineer, stating that your shelter is capable of withstanding 250 MPH winds and that it has been constructed according to those plans. We have taken every measure to remove any doubts you may have about which kind of shelter would best suit your needs. For residential needs, we have above ground, below ground, and garage models. We build community shelters for towns and cities as well as large corporate companies like 3M, Mercedes-Benz, and Siemens. We have the experience, the knowledge, and even the necessary support and backing from organizations who are regulating our shelters for the highest quality. What adds to the benefits of such a shelter is the affordability. We want to protect everyone, so we have made the conscientious effort to offer financing with payment plans through a couple of different companies so that those who need to pay over time, can do so. So with credentials like these, you know our storm shelters can protect you and your loved ones.
When it comes to providing safety to your family where volatile weather is concerned, we want to be a source of strength and comfort to you. Call us with your questions, for pricing, and for a free quote on a storm shelter loan. Allow us to help you protect your loved ones, whether they are family, friends, co-workers, or community members. We are here to help. Call toll free today @888-360-1492.
The leading manufacturer and distributor of prefabricated steel above ground and below ground tornado shelters, and community safe rooms.