Albany Tornadoes 2017: We Remember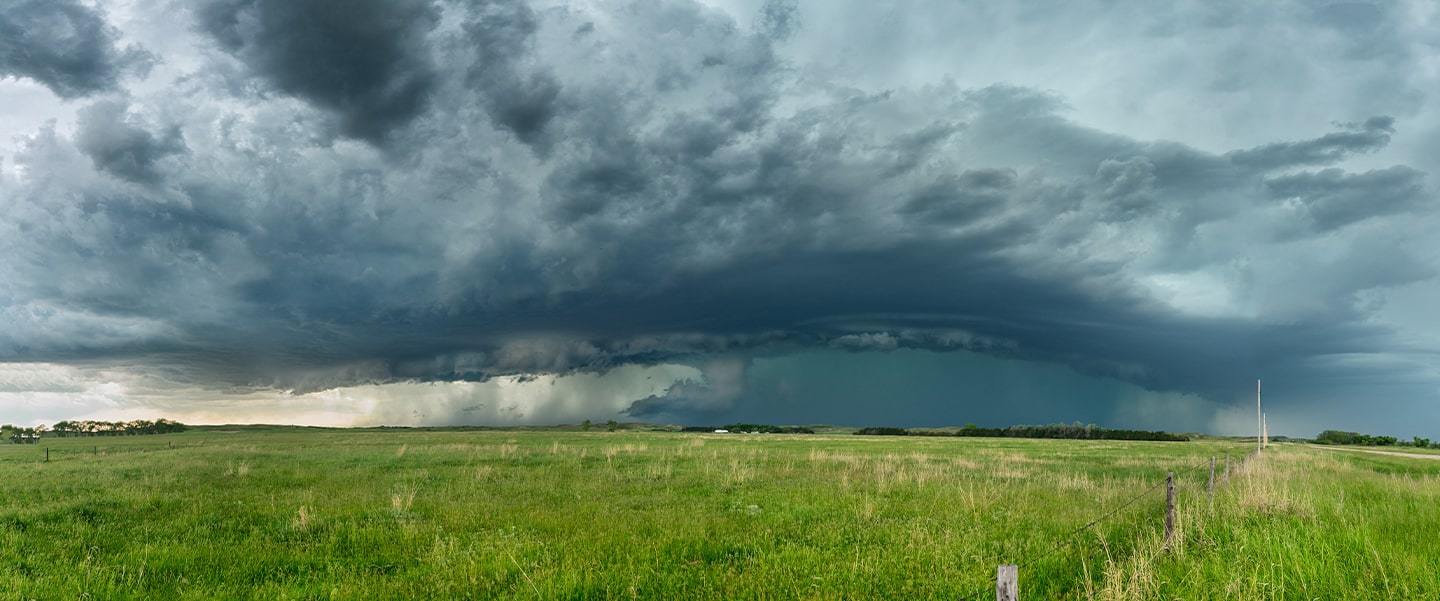 One year ago, this month, Southwest Georgia area was caught off-guard by one of the sneakiest and most unexpected EF3 tornadoes. Of course, there were a total of eight southern states that were affected by the swarm of tornadoes.
For our Survive-a-Storm team members, however, the tornado that struck Albany was a grim reminder that what we do as a company and as a team matters.
In regards to the Albany tornadoes, The Weather Channel reported:
"Storm surveys done jointly by the National Weather Service offices in Peachtree City, Georgia, and Tallahassee, Florida, found an EF3 tornado that ravaged parts of Albany, Georgia, on January 22 was on the ground for an hour and 12 minutes, tearing an almost 71-mile path through parts of five Georgia counties".
The site also notes that "only 26 tornadoes in the U.S. from 1995 through 2015 had a maximum width larger than the Albany tornado".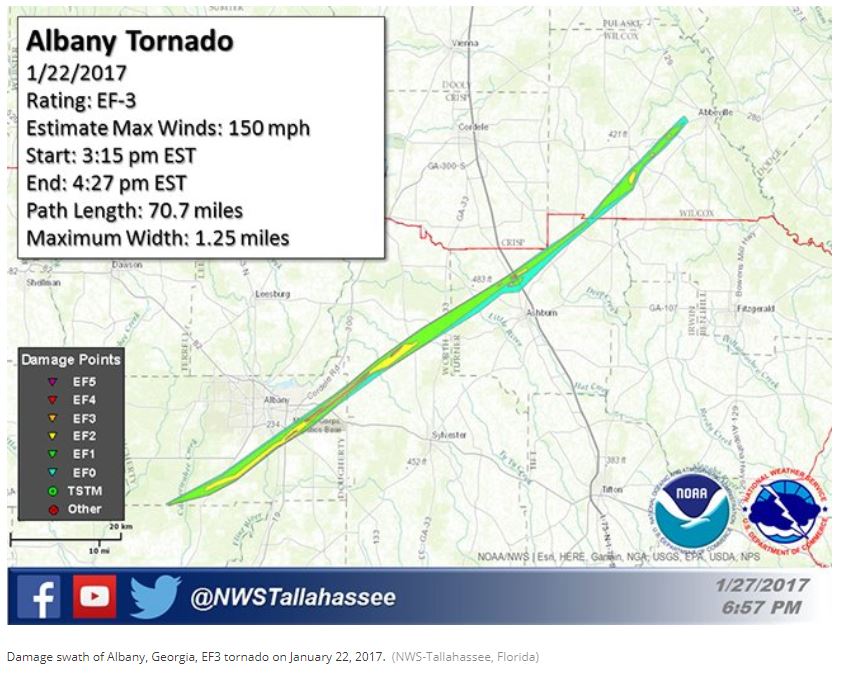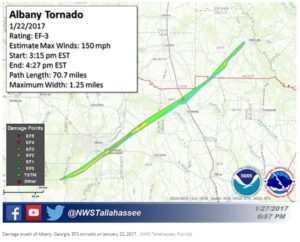 These facts only confirmed our company's convictions at making sure our tornado shelters were the best in the nation and on the market. We not only want to be the best built, but also the most affordable so that anyone and everyone who wants or needs a tornado shelter can get one.
As we approach the anniversary of the Albany tornado, the Survive-a-Storm team understands there are worse tornadoes reported every year in other places throughout tornado alley. However, this unexpected tornado that claimed the lives of 15 people, 4 in Albany alone, hit a little close to home and headquarters.
We have not lost our determination and resolve in remaining America's #1 storm shelter provider. We are still partnered with The Home Depot, and still rank #1 in Customer Service. We want to be that source of protection and peace of mind for your family. We have many options available to make sure your family has a storm shelter and safety plan in place. Don't wait until Spring. The best time to create a safety plan is when you don't think you'll need one. Give us a call today at 888-360-1492. Start 2018 with peace of mind!
The leading manufacturer and distributor of prefabricated steel above ground and below ground tornado shelters, and community safe rooms.