Affordable Underground Bunkers: Is That a Thing?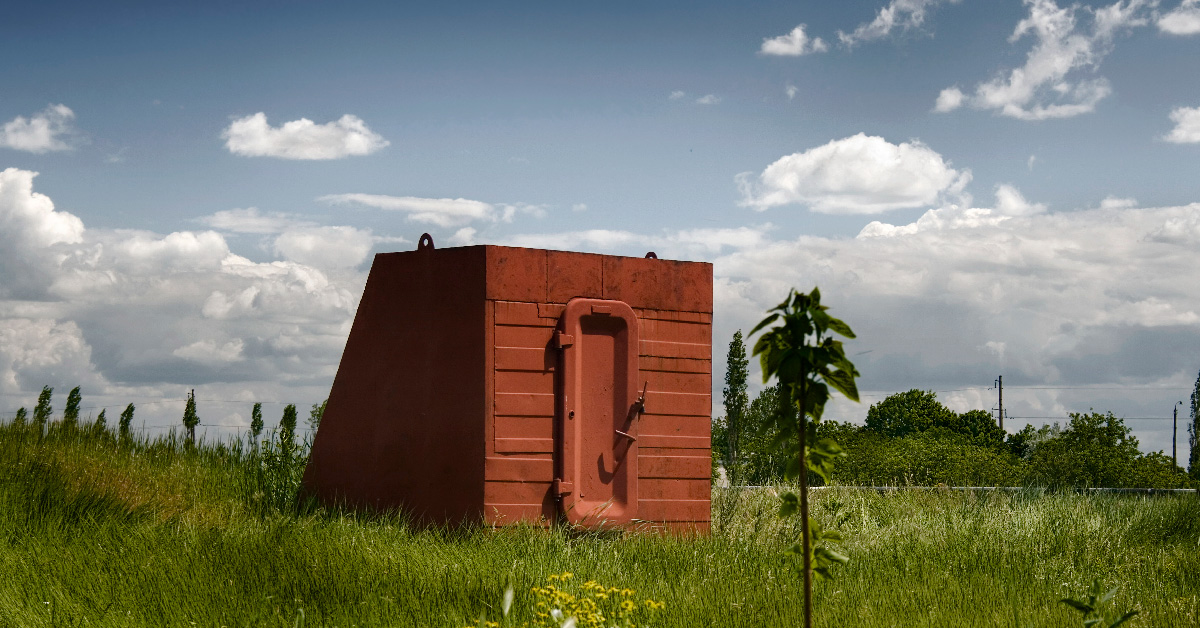 Are you in the market for affordable underground bunkers? Most people see dollar signs when they think of purchasing secret underground bunkers. And certainly, the cost can get quite extensive. However, Survive-a-Storm Shelters understands the need for providing fallout shelters for most anyone. Why should only the 1%, those with expendable income, be able to afford protection against chaotic worldwide events?
Where can you find affordable underground bunkers?
Off the Grid Bunkers, a division of Survive-a-Storm Shelters, specializes in manufacturing and installing secret underground bunkers. And we don't just offer them for our military and those with luxurious taste, we have all sizes of models and prices to choose from. You determine how much or how little you want to spend, depending on shelter size, location, and other available options.There is no better time to prepare than now. And time is what is necessary to prepare.
Waiting until the last minute to protect your family is dangerous and irrational.
In today's world, the prepper stigma is quickly fading and more and more people from all walks of life are beginning to take note. Prepper communities are growing at an enormous rate, and bunker sales are booming.Choosing the right underground bunker is essential to its durability and strength. Concrete and fiberglass do not hold up year after year. In fact, they crumble and crack under the weight of the earth above them. Steel does not. Steel lasts for more than just your lifetime. It can last for generations. The sustainability of steel is impressive.But don't just take our word for it. Check us out through the National Storm Shelter Association (NSSA). We meet and exceed their standards! If you would like to learn more about our affordable underground bunkers, give Jackson a call at 855-696-2702. There is no better time to prepare.
The leading manufacturer and distributor of prefabricated steel above ground and below ground tornado shelters, and community safe rooms.