Tornado Shelters in Texas on Rise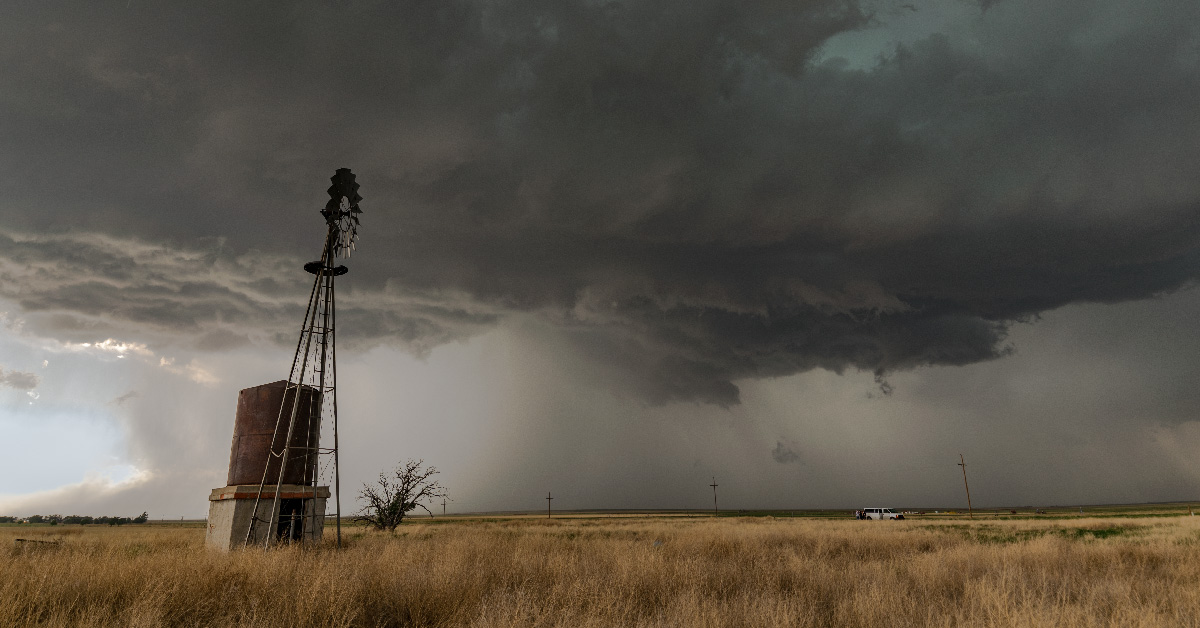 Last Updated: July 28, 2016 Northern Texas is at a higher risk for tornadoes, more so than any other part of the massive state. And while independence and strength is their overall theme, when it comes to tornadoes, Texans want to be admired for their ability to be prepared as well. During tornado season, the best way to do that is to research where to buy tornado shelters in Texas and the companies that provide them. So many storm shelter companies only crop up during tornado season or shortly thereafter. Instead of looking for a 'local' company that only focuses on shelters for a moment, find a company that is dedicated year-round to the development of tornado safe rooms that can offer near-absolute protection.
One of the greatest things about living in America is the opportunities she provides. The average small business owner is able to promote and sell his product, and based on how consumers buy his or her product and their willingness to promote or re-purchase that product determines how successful a person's business becomes. Often times, as businesses begin to develop and become larger than life, sometimes the product is produced at such a fast rate, that the quality goes out the window. When it comes to our above ground tornado safe rooms, Survive-a-Storm Shelters' quality and durability cannot be beat.And while Survive-a-Storm Shelters has grown to be the largest storm shelter company in America, we thrive on being the best based on what our customers say and and not just what crunching numbers can tell us. Whenever a tornado outbreak occurs in any area, so many new companies try to jump on the bandwagon by claiming they have the best solution for protection. Using fear and guilt tactics as a way to make a name for themselves, many young companies begin boasting about their products without the proper testing, certifications, or support from the National Storm Shelter Association (NSSA). As proud Producer/Members of the NSSA, we keep in close contact with Rick Westerberg, the Assistant Engineer and Development Manager of the NSSA, so that we can stay on top of issues and make sure our customers are receiving the very best storm shelter on the market. We aren't a company who is only out to make a quick buck. We save lives. We help give people peace of mind. And we never just sit back and rest on the laurels of success. We keep moving forward, protecting families, companies, schools, and communities: All year long.
We have many locations throughout the nation, including several in the great state of Texas. But don't look for Survive-a-Storm Shelters to be on the door of the establishment. Instead, find your local Home Depot location, and ask to see our shelters. You can shop in-store or online. If you would like your tornado safe room installed, we can do that, too! We have a wide variety of options for you to choose from. If you would like to know more, give us a call at 888-360-1492 today.
The leading manufacturer and distributor of prefabricated steel above ground and below ground tornado shelters, and community safe rooms.