Spring Weather Takes Us From Lull to Storms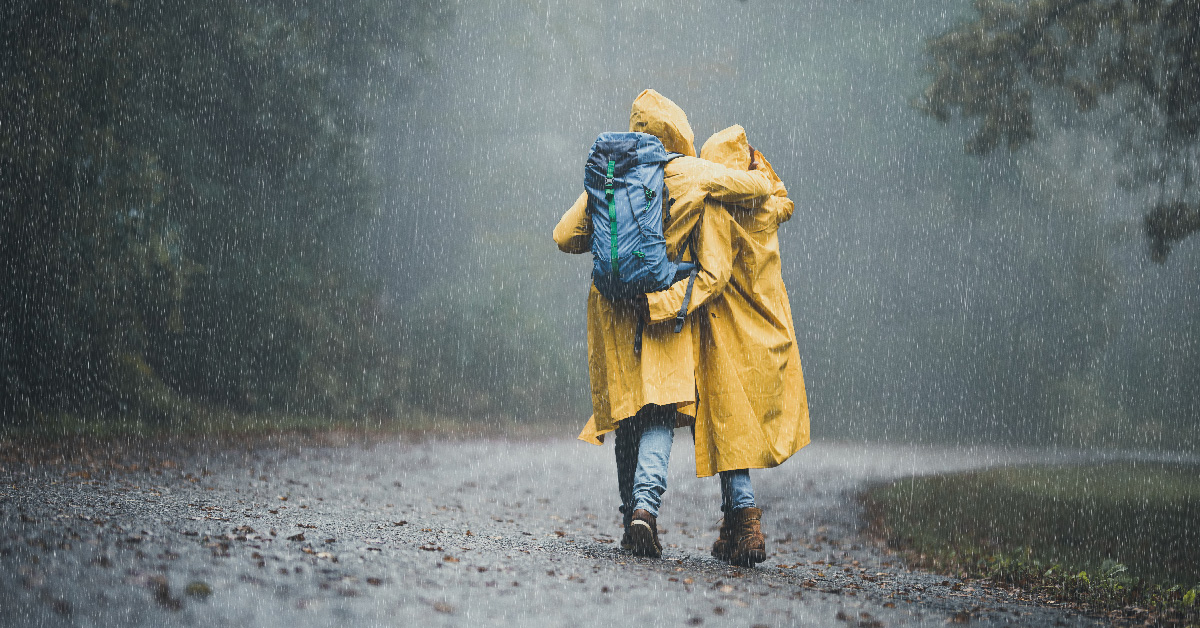 Last Updated: July 28, 2016 Spring Weather is so Unpredictable~Last week we wondered if we were experiencing the lull before the storm. This week, we are seeing tornado predictions in the news. Ironic, isn't it?
Just yesterday, news outlets were touting the fact that no tornadoes or tornado watches had been recorded across the U.S. so far this year, although there are said to be seven confirmed in Alabama, according to data from the National Weather Service.Today the National Weather Service Storm Prediction Center issued a notice that said a "couple tornadoes in addition to very large hail" and damaging winds could occur by the end of the day in Oklahoma, Arkansas and Missouri.
Spring Weather Takes Us From Lull to Storms
A cold front that pushed strong storms through southeastern Kansas and into the affected states is the culprit, according to Corey Mead, a meteorologist with the National Oceanic and Atmospheric Administration's Storm Prediction Center in Norman. He said hail of up to two inches or more in diameter and damaging straight-line winds of 60 mph or more were likely, with severe storms heading into the Southern Plains and a possible tornado whose strength could not yet be predicted."The overall pattern is not going to be ideal for a number of tornadoes, but a tornado or two cannot be ruled out," Mead said. After all, it's March, which is when tornado season often begins in parts of the country. In fact, the National Weather Service in Tulsa predicted isolated tornadoes today in northeast Oklahoma.So what does all this mean for the average resident of Oklahoma or Arkansas or Missouri or any other state that sees tornadoes blow through? Well, what else: Be prepared. First, get ready for severe weather by planning, practicing, learning and staying aware to keep your family safe.Then take action. Call Survive-a-Storm Shelters at 888-360-1492 and talk to one of our experts about installing a FEMA-approved above ground or below ground shelter that will keep your family safe in a storm. Survive-a-Storm Shelters offers near absolute protection with our full line of above and below ground shelters. All of our FEMA-compliant Survive-a-Storm Shelters have been tried and tested and are able to withstand winds and debris from any EF5 tornado.And with affordable pricing and the many financing options we have made available to our customers, nearly anyone can afford one. You can find our products inside many of The Home Depot stores in states like Texas, Oklahoma, Arkansas, and Missouri. They even sell our units on their website at www.homedepot.com. So come check us out on the web at www.survive-a-storm.com or call 888-360-1492.
The leading manufacturer and distributor of prefabricated steel above ground and below ground tornado shelters, and community safe rooms.