Preparing for What Scares You Most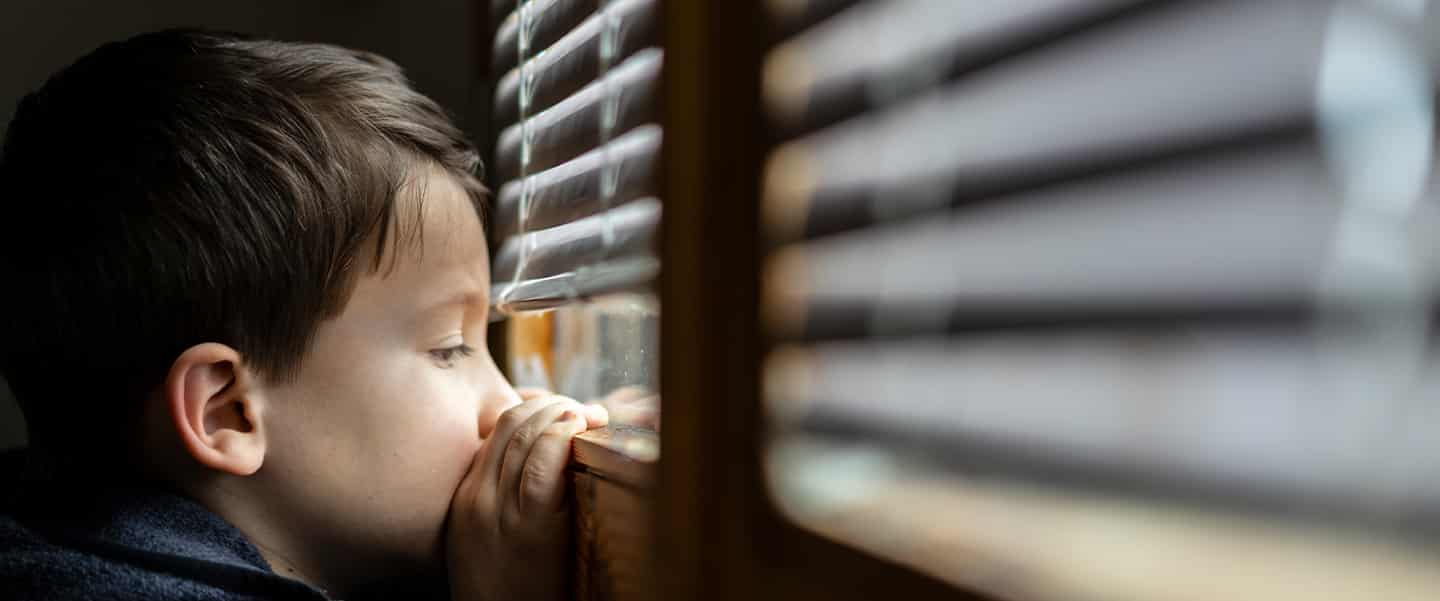 We live in a world with so much going on around us all the time. One commodity that we fight for is protection. We seek shelter from things that scare us or that have the capacity to harm us. Shelter seekers are often running from things like terrorist attacks, government corruption, economic collapse, home invasions, and sever weather such as hurricanes or tornadoes. Some people even try to prepare against zombie attacks.
In order to be prepared for anything, you have to ask yourself:
What do I need protection from most?
Everyone might not answer this question in the same way, because let's face it, we all have a degrees of variance when it comes to fear. And who else are we trying to protect? Family? Friends? Co-Workers? Are we only responsible for our own self? The answer to that question helps determine the size of your plan of safety.
For most of the people we encounter, they have a strong desire to find protection against tornadoes and other severe weather, as well as home invasion. For others, especially those within the prepper communities, they want shelter for when the TEOTWAWKI (The end of the world as we know it) comes or when the SHTF ('stuff' hits the fan). Either way, people are serious about safety and peace of mind.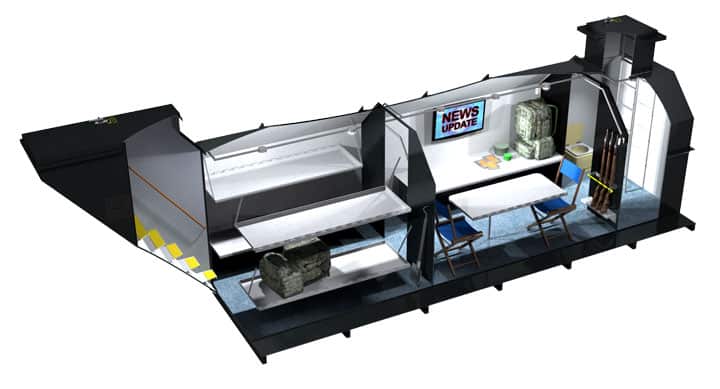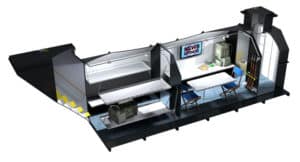 We get calls every day for people who are putting together their safety plan. Do some research before deciding on which kind of product will best suit your needs. Keep in mind, concrete and fiberglass are not as dependable as 100% steel. The greatest satisfaction is knowing we have a solid, safe, and secure solution for anyone who decides to pick up the phone and call us. If you would like to know more about what we have to offer, dial 888-360-1492 and speak with one of our experts. You'll be glad you did.
The leading manufacturer and distributor of prefabricated steel above ground and below ground tornado shelters, and community safe rooms.