Preparing for a Tornado: Know the Risks and the Signs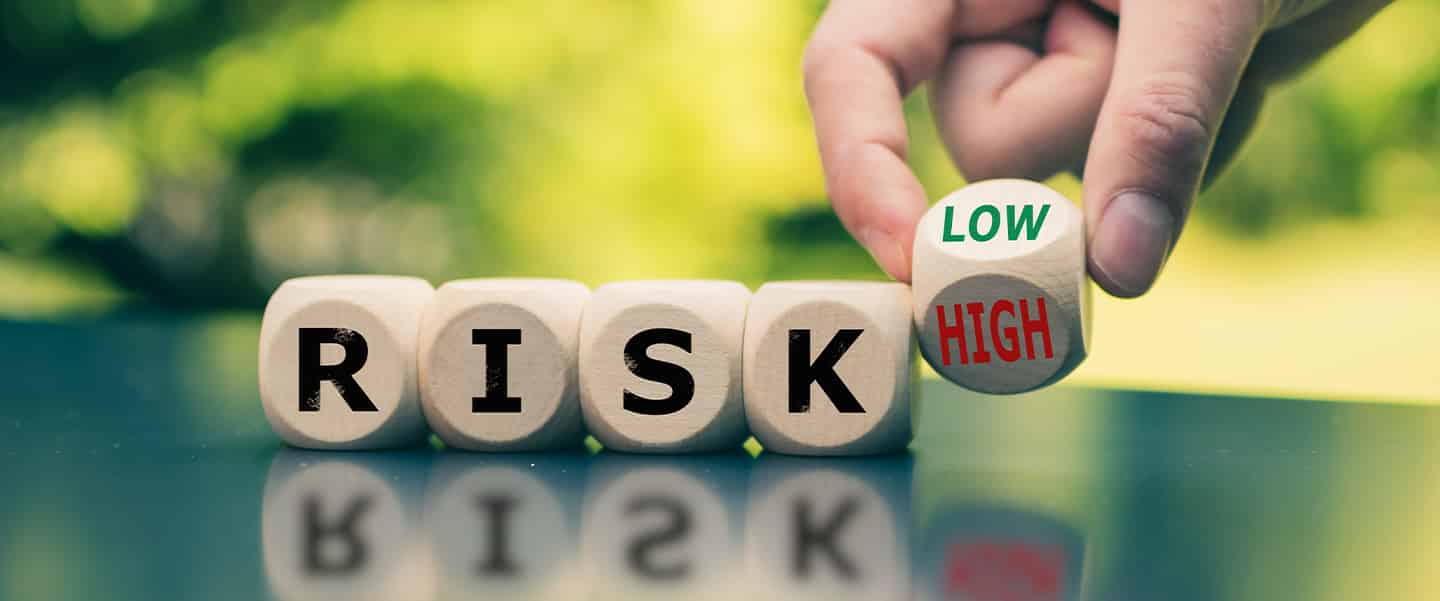 Whether you live in a high-risk tornado zone or not, it is essential that you know the risks and the signs of a tornado in order to be prepared. Follow this advice from
ready.gov
:


Know your area's tornado risk. In the U.S., the Midwest and the Southeast have a greater risk for tornadoes.


Know the signs of a tornado, including a rotating, funnel-shaped cloud; an approaching cloud of debris; or a loud roar—similar to a freight train. Find out more.


Sign up for your community's warning system. The Emergency Alert System (EAS) and National Oceanic and Atmospheric Administration (NOAA) Weather Radio also provide emergency alerts. If your community has sirens, then become familiar with the warning tone.


Pay attention to weather reports. Meteorologists can predict when conditions might be right for a tornado.


Identify and practice going to a safe shelter in the event of high winds, such as a safe room built using FEMA criteria or a storm shelter built to ICC 500 standards. The next best protection is a small, interior, windowless room on the lowest level of a sturdy building. Find out more about whether an above ground or below ground shelter is best for you.


The leading manufacturer and distributor of prefabricated steel above ground and below ground tornado shelters, and community safe rooms.