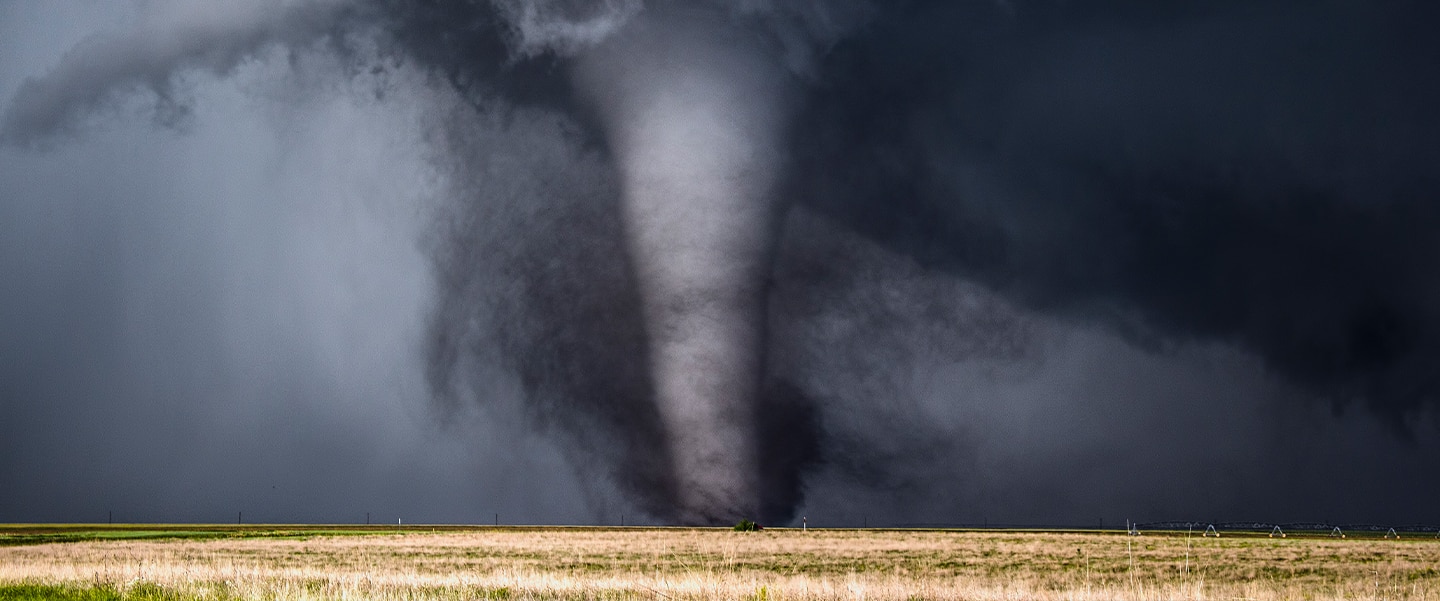 Just when the weather seems safe, everything can change. Take today, for example.
This morning, the National Weather Service in Portland said funnel clouds could form in Oregon, when stormy conditions straddled the Interstate 5 corridor, stretching from south of Cottage Grove all the way north of Kelso, Wash.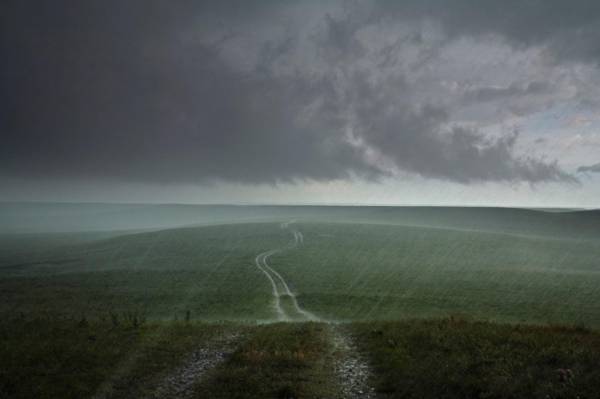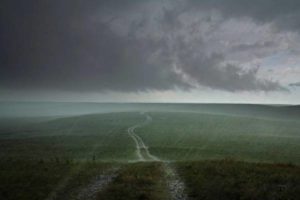 The NWS predicted showers with scattered thunderstorms spreading across southwest Washington and northwest Oregon. Heavy downpours and brief gusty winds were part of the forecast.
And that kind of weather "is a recipe for twisters," forecasters said.
"We are monitoring the potential for funnel clouds this afternoon as this weather pattern has produced funnel clouds in the past," they said. "Any funnel cloud could touch down as a brief tornado. If you see a funnel cloud, move indoors to safety, then contact local law enforcement or the National Weather Service in Portland."
It's the season
We are in the midst of the fall tornado season. Every year, in the months of November and December, fall tornado season catches more people off-guard than those in the early spring months. This happens mostly because so many people are unaware that fall tornado season actually exists. In fact, even though we have what is called 'tornado seasons', the truth is, tornadoes can actually happen wherever and whenever.
What to do
What to do? Practice and prepare for a storm. Choose the right storm shelter for you and your family. Watch for dangerous weather signs. Take shelter in the right place.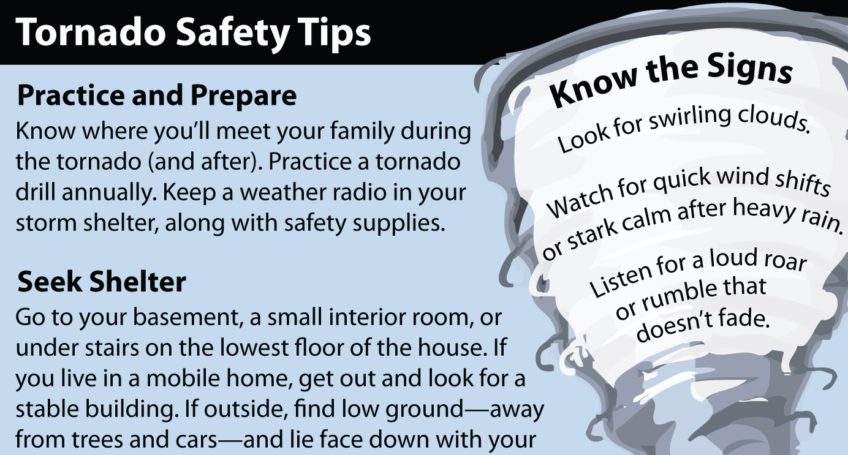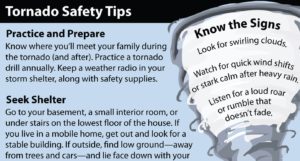 The leading manufacturer and distributor of prefabricated steel above ground and below ground tornado shelters, and community safe rooms.