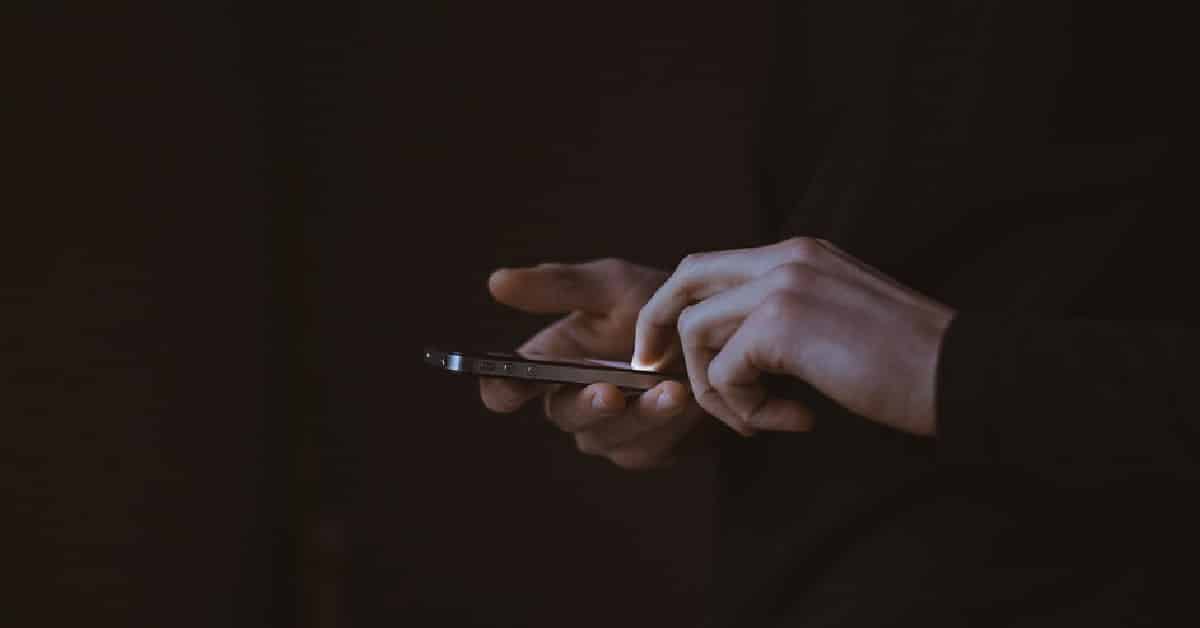 A message from Cynthia:
My cell phone rang at the most inopportune time. My hands were full. I was busy carrying in groceries and dealing the children. The dog was barking and a storm was headed our way. I ignored the call, think one more thing was just too much. My husband is a truck driver who spends weeks away from us, and since the call did not come from his cell phone, I just figured I could let it go to voicemail and would listen to it later.

In the middle of putting groceries away, I heard the tornado siren. The kids came running from their room, knowing we only had a few minutes to get into our shelter. I gathered the kids and the dog and we ran to our garage and got safely into our shelter. Thankfully, I remembered to bring my cell phone.
Sitting there, all I could think was, I need to call Richard! I tried calling my husband to let him know we were sitting safe inside our storm shelter. After 3 attempts, and the call going straight to voicemail, I gave up.
He would call when his phone turned back on, I thought.
Then, my cell phone started ringing again, and this time it was the same number that tried to call in the chaos from earlier. I wasn't in the mood for some unknown caller. I was wanting to hear from my husband! I declined the call. Again, the unknown caller tried my cell again. This time, I felt as if the person calling was just not getting it. Angrily, I declined once more. Almost immediately, my cell rang again, the same persistent unknown caller!
Something down deep told me this wasn't just a solicitor. Finally, I answered in a huff. My husband was on the other end and he gasped and started crying. His phone had broken and he had to borrow a cell phone from one of his regular gas stops so he could check on me and the kids. When I kept refusing to answer, his worry increased, and by the time I did answer, relief just overwhelmed him.
Richard stayed on the phone with me until the storm passed. He was thrilled with the peace of mind that we were safe inside of the storm shelter we bought from you guys, even though he had a moment of panic.
Not too long after, we got a call from the Geolocator service to check on us. I didn't recognize that number either.
But thankfully, I answered it only to realize that your service and your word are what makes you such a dynamic and outstanding company.
We thank you for not only the well-designed storm shelter, but for the peace of mind, and the service that goes along with being your customer.
If you are our customer, and you receive a call after a tornado has passed through your area, please answer the call if you are able to let us know you are safe. Thanks, Cynthia! We are thankful you and your family are safe and we are happy to be of service!
The leading manufacturer and distributor of prefabricated steel above ground and below ground tornado shelters, and community safe rooms.